For the Love of Our Children
L-R: Gregory J. Vincent, Raymond J. McGuire, Rev. Al Sharpton, Loren Douglass, Brian P. Mathis, and Roland Martin (seated)
National Cares Mentoring Fundraising Gala

National Cares Mentoring Movement (Cares) is a not-for-profit organization founded and headed by CEO Susan L. Taylor, former editor-in-chief of Essence. With affiliates in 58 cities across the United States, Cares' mission is to secure, heal, and transform the lives of impoverished black children by inspiring, recruiting, and mobilizing masses of caring black men and women to mentor and nourish them. Their national volunteer affiliate network connects adults to local youth-serving organizations. National group mentoring programs focus on the emotional, social, and academic development of our children and the wellness of the adults who parent, mentor, and educate them.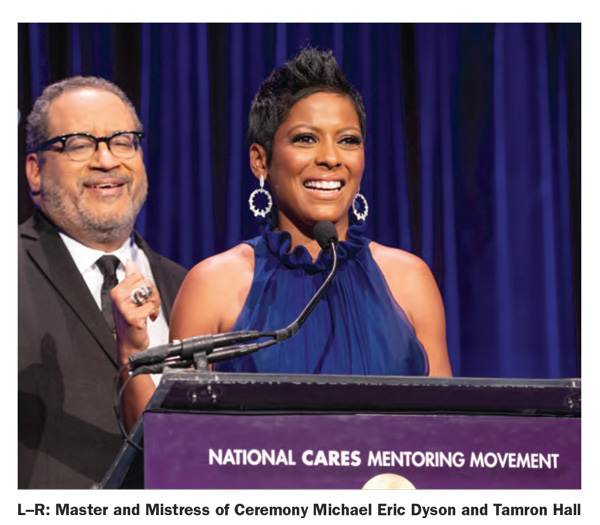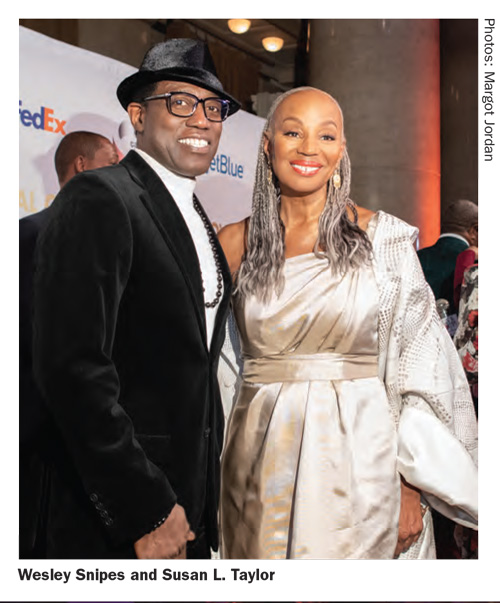 The organization's 2020 For the Love of Our Children fundraising gala on February 18, 2020 at Cipriani Wall Street in New York City honored Robert F. Smith, founder, chairman and CEO of Vista Equity Partners. For more information visit www.caresmentoring.org.