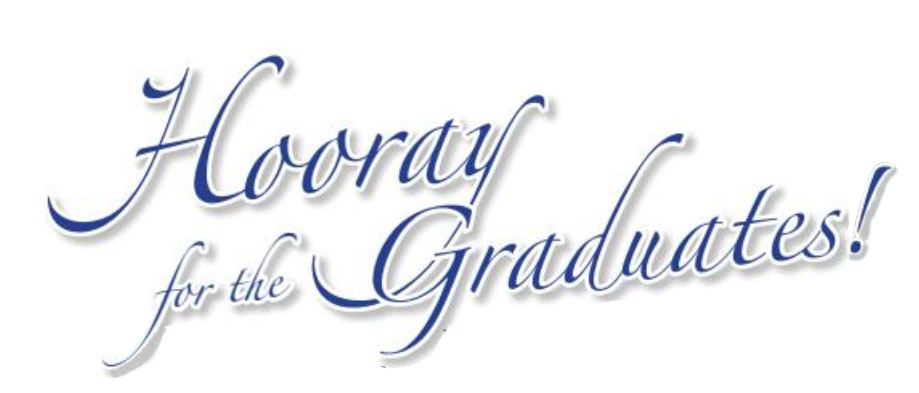 In 1971, Touro College welcomed its first class of 35 students in Midtown Manhattan. Dr. Bernard Lander founded the school to focus on higher education for the Jewish community. Over the last five decades, the school has grown to serve a widely diverse population of over 19,000 students across 35 schools in four countries.
From liberal arts to law, health sciences to technology, business, Jewish studies, education—and everything in between—Touro provides educational opportunities and career paths to not only the most talented and motivated students, but also those who have been overlooked and underserved, but who have the drive and potential to succeed.
Meet three of Touro's most outstanding graduates of 2022.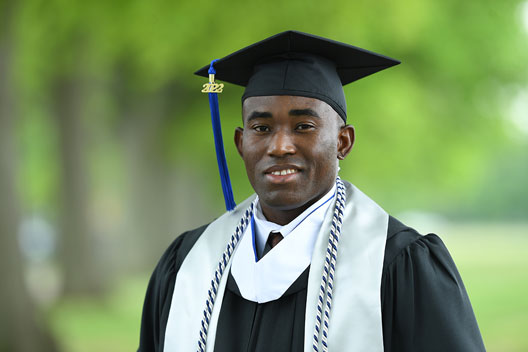 Chukwuma Enubuzor
Originally from Nigeria, Chukwuma lives in Staten Island, NY and graduated from NYSCAS with a bachelors degree in psychology and a minor in health sciences. He is the recipient of the Departmental Award for Excellence in Psychology. His next goal: continuing his studies with a masters degree in industrial-organizational psychology at Touro University's School of Health Sciences.
Nechama Yoyo
A born-and-raised New Yorker, Nechama majored in psychology with a minor in education. She currently works at an elementary and middle school, and she plans to continue her studies with a masters in education while she works on getting her teacher certification. At NYSCAS, she won the Departmental Award for Excellence in Psychology.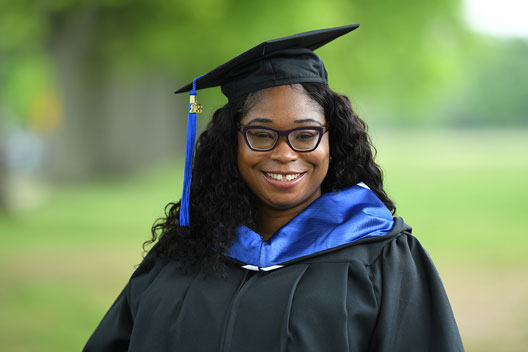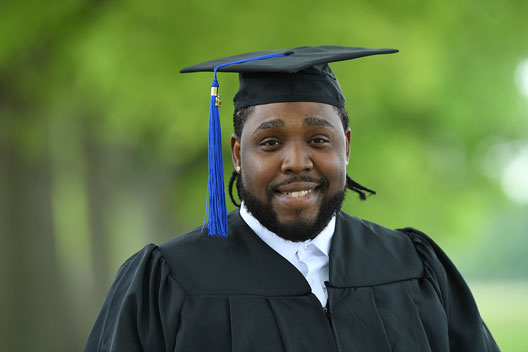 Tyrell Madison
Tyrell is from Brooklyn, New York, but currently lives in New Jersey. He just completed his associate degree in human services, winning the Departmental Award for Excellence in Human Services. He plans to continue his undergraduate studies, focusing on child and youth services, followed by a masters degree.