Building Black Generational Wealth
By Esi Kagale Agyeman Gillo
Everyone speaks of the need for economic empowerment in the Black community-—the need to obtain wealth and overcome the barriers that come with not having adequate means. But what's the value in achieving personal wealth if the majority of the people around you are struggling and the lion's share of people who don't look like you associate your being with powerlessness, regardless of what you've achieved or how much money you have in the bank?
It is from this set of sentiments that many of the greatest Pan-African thought leaders preached the need for a collective economic mindset that prioritizes collaborative and meaningful business endeavors that not only provide our community with jobs, but also extend beyond their revenuegenerating activities to deliver philanthropic programming that rectifies the countless challenges plaguing our race.
Though we cannot change racism, we can shift the weapons leveraged to exercise it, and building sustainable generational wealth through intentional financial planning, community-minded business, and strategic Black-centered philanthropy are powerful places to start. These are the guiding principles that led me to write DIFFvelopment's book, Understanding How to Build Black Generational Wealth: A Historically and Culturally Centered Self-Help Book. The first book of its kind, leveraging history and statistics to motivate the reader to do something about longstanding endemic Black economic disparity, it empowers them to take hold of their own personal, generational, and communal wealth-building processes in order to more effectively make change in our global community.
If more of us were willing to make the personal sacrifices necessary to take on, withstand, and succeed at developing profitable businesses, there would be more opportunity for us to recognize the real power in Black entrepreneurial success: Black prosperity and philanthropy.
For one, research has confirmed the power of business ownership when it comes to closing the wealth gap. The Association for Enterprise Opportunity's 2016 report, "The Tapestry of Black Business Ownership in America: Untapped Opportunities for Success," states that:
• The median net worth for Black business owners is 12 times higher than Black nonbusiness owners
• Business ownership is a path to narrowing the racial wealth gap
• White adults have 13 times the wealth of Black adults
• The median wealth gap between of Black and white business owners, decreases to a multiplier of three.
In Understanding How to Build Black Generational Wealth, beyond emphasizing the need for a disciplined mindset when it comes to consistently paying off debt, saving, investing and working with wealth management professionals to plan financially for the next generation, I encourage Black people to look beyond themselves and their immediate families to make the greater, much-needed sacrifice of giving back to the Black community at large. Doing so is a true indicator of success, considering that all of the most powerful businesses engage in some form of charitable giving, consistent not only with our own belief that "giving back to society is an integral component of success," but also in line with the important and often overlooked fact that charitable tax breaks offer lucrative companies the opportunity to hold on to and reinvest more of their profits.
When it comes to Black people more specifically, I declare that: Business owners have the agency to curate charitable contributions satisfying their desire to make change in specific ways, while giving others the opportunity to get involved. We want Black people to be alive to the power inherent in sharing a strategically-crafted collective future that prioritizes building generational wealth and giving back to the Black community.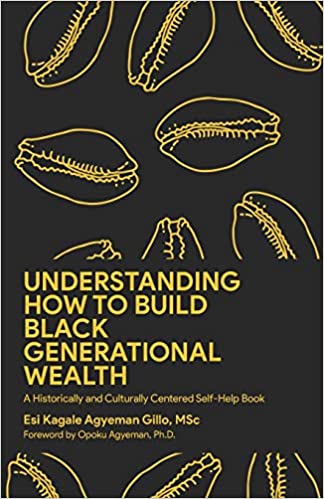 Purchase a copy of Understanding How to Build Black Generational Wealth: A Historically and Culturally Centered Self-Help Book on Amazon and be encouraged to take your wealth-building journey to the next level, not only for yourself, but for our community!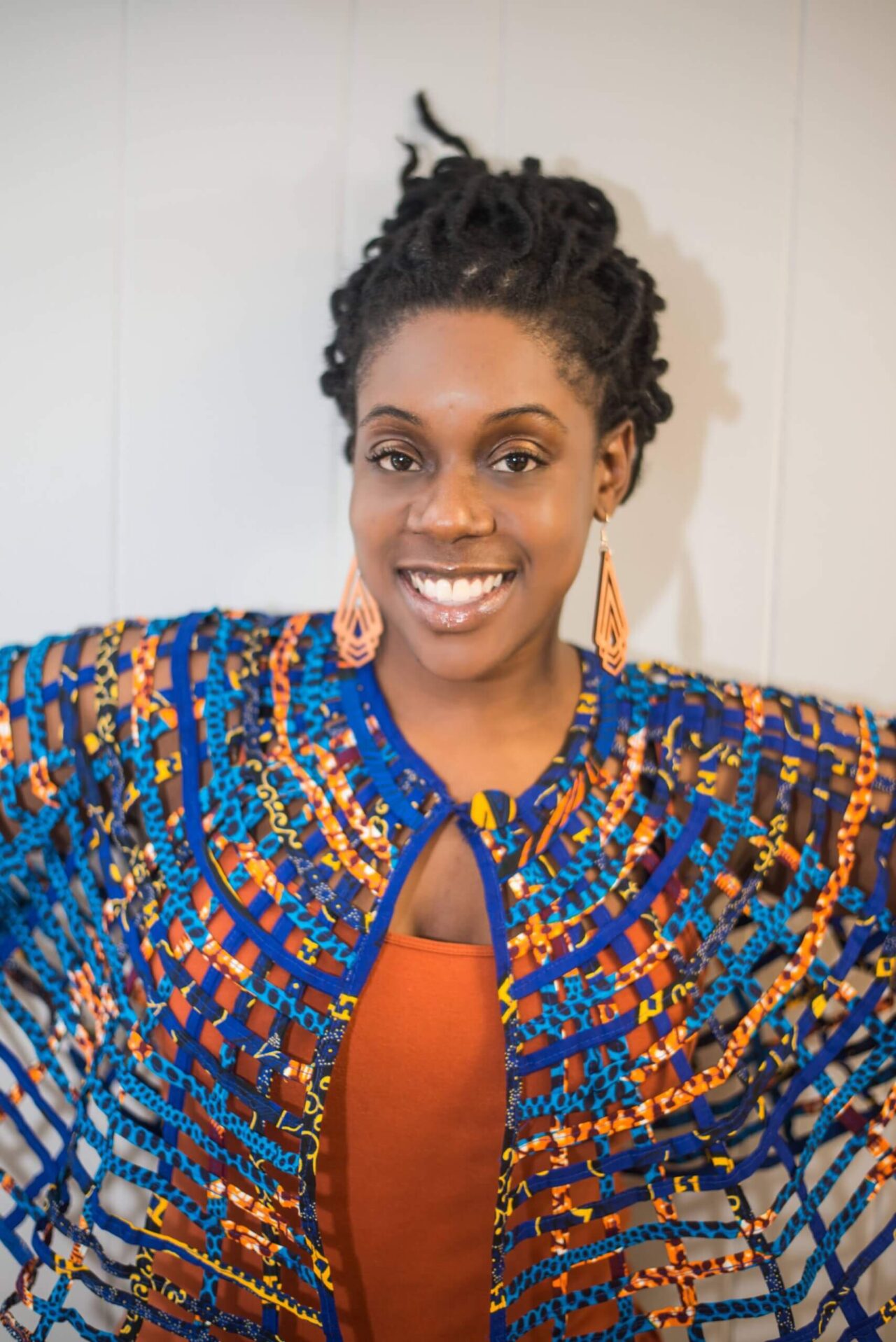 Esi Kagale Agyeman Gillo co-founded the nonprofit organization DIFFvelopment with her husband, Peter Markeeo Gillo, in 2015 and is relentlessly committed to developing unique ways to foster sustainable global Black empowerment. She has an MSc in African Studies from the University of Oxford and a BA in Psychology and Afro-American Studies from Smith College.