Graduate, Entrepreneur, and Father of Five Overcomes Personal and Professional Obstacles to Earn a Master of Business Administration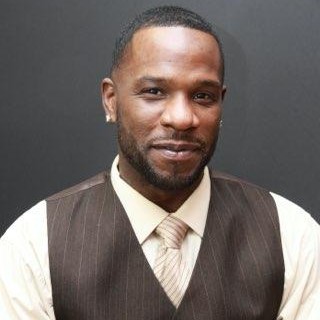 David Brown of West Haven, CT, graduated from Berkeley College with a Master of Business Administration in Management in May 2021. Brown is a Brooklyn native who founded DBTS Trucking Services, Inc., based in Rocky Hill, CT. The freight delivery company that partners with FedEx Custom Critical to transport high-value pharmaceutical products across the 48 contiguous United States and Canada was kept afloat during the pandemic through emergency funding granted by the U.S. Small Business Administration. The first time Brown was able to access capital for his company was after submitting 37 loan applications.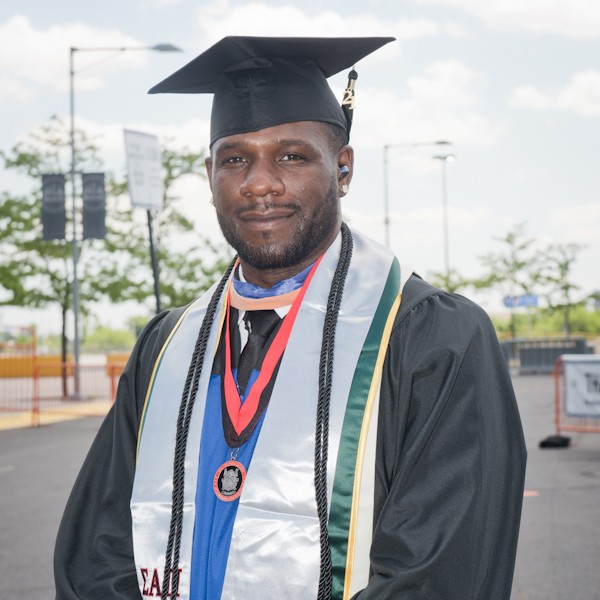 Brown's personal challenges helped him see the bigger picture of economic inequity in his community and uncover a passion for finance. "It was so frustrating for me to really come to grips with and say 'I can manage a company very well, but I'm still broke, I'm still at the bottom. I have all these degrees and I'm still struggling,'" he said. Now enrolled in a Doctorate of Business Administration program, Brown plans to launch future ventures that incorporate financial literacy seminars.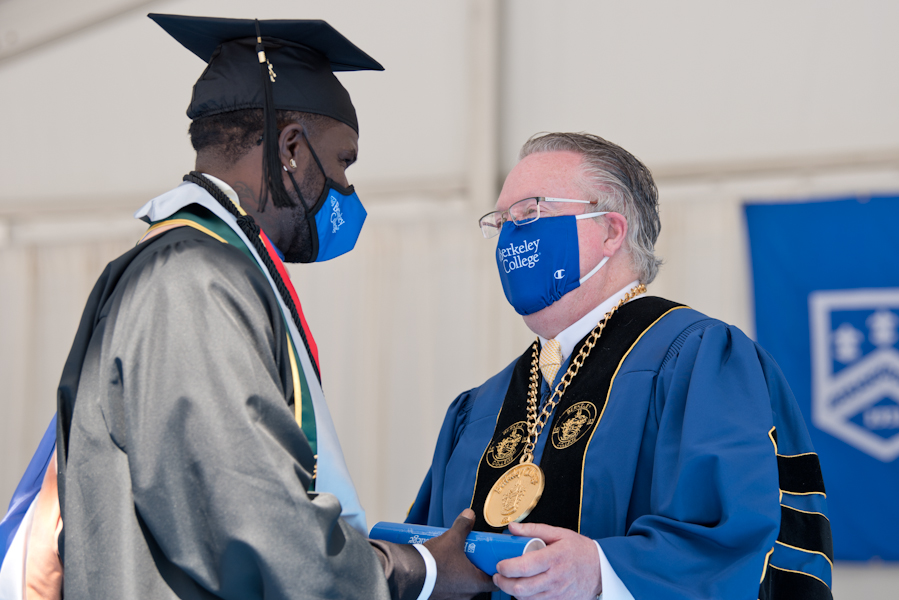 As the oldest among his siblings and the father of three daughters, ages 20, 17 and 15, and two sons, ages 3 and 3 months, Brown says he is leading by example. Despite the ups and downs on his educational journey, Brown overcame the barriers and pioneered a pathway for his family and community. Click here to read more.