Lena Horne first black actress to have Broadway theatre in her name
The theatre, on West 47th Street, was built in 1926 and is currently hosting the hit British musical Six.
It comes a couple of weeks after another Broadway theatre was named after actor James Earl Jones.
Horne, who died in 2010, battled racial segregation to win a major Hollywood film contract and later found international fame as a singer.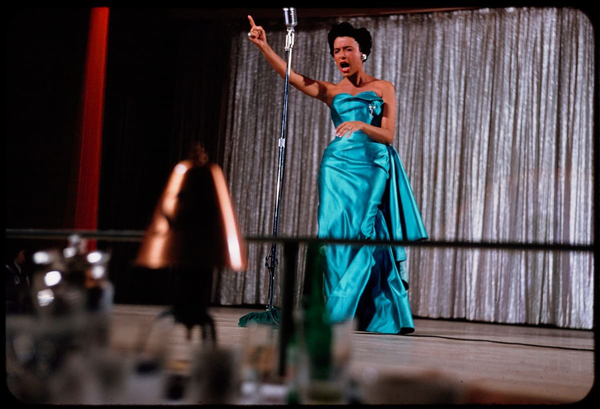 She later became the first black woman to be nominated for a Tony Award, Broadway theatre's highest honour, for her starring role in the 1957 calypso musical Jamaica.
In 1981, Horne received a special Tony Award for Lena Horne: The Lady and Her Music, a one-woman Broadway show in which depicted parts of her life. The venue now named in her honor was built in 1926 as the Mansfield Theatre.
Horne's granddaughter, actress and producer Jenny Lumet, told CBS Mornings' Vladimir Duthiers that the renaming of the theater is a "celebration of the contributions of Black women to theater history."