Mayor Ras J. Baraka Statement on the Passing of Former State Senator Ronald Rice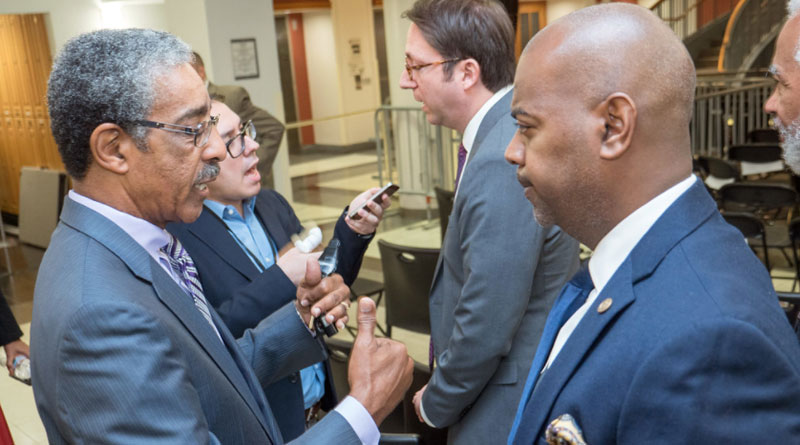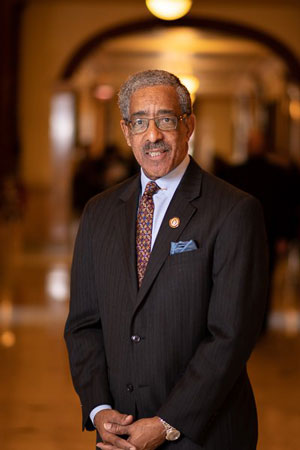 "All of Newark is saddened to learn of the passing of former State Senator, Deputy Mayor, and Municipal Council Member Ronald L. Rice today.
"Ronald Rice wore many hats with distinction in a career of public service that lasted more than four decades – Newark Police Detective, first African-American to hold a West Ward Council seat, Deputy Mayor, first African-American to hold elected office in both state and local government. Known as the 'Lion of the Legislature,' he served as State Senator for 36 years, 18 of them as chair of the New Jersey Legislative Black Caucus. He was one of my great advisers and mentors.
"In Trenton, he was both warrior and diplomat – fervent in his fight for the needs of our residents, and their quality of life.  He was unwavering in his conviction that America will attain its highest ideals of liberty and justice and his sights were laser-focused on the long game of racial equality.  He championed the discarded and disenfranchised and uplifted women, seniors, and children. He offered leadership and guidance to colleagues and constituents, and mentored many active and aspiring leaders throughout the state.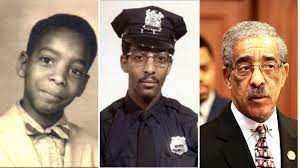 "Ron Rice was always there for Newark when we needed him, and we thank him for his immense commitment to public service and hard work. I know that all of Newark joins me in gratitude for his life, mourning his loss, and extending our prayers and condolences to the Rice family."