Black Creative Economy Summit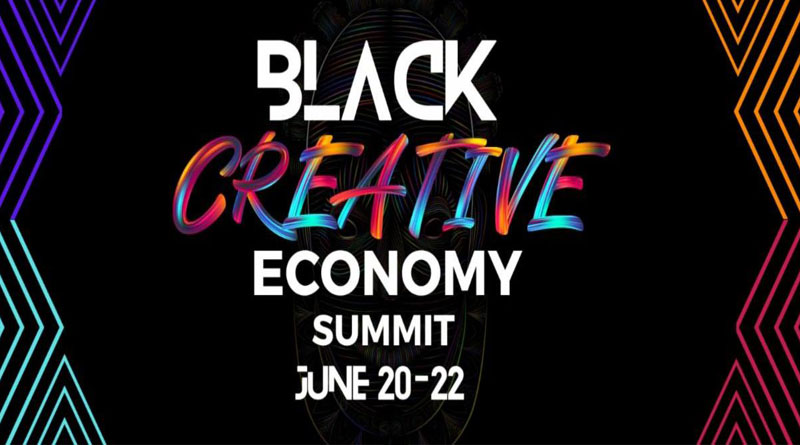 Join us for the inaugural Black Creative Economy Summit, a must-attend event celebrating art, culture, and economic empowerment in Newark! From June 20th to June 23rd, the Newark Arts Council, Lincoln Park Coast Cultural District, and Newark Symphony Hall are partnering to create an immersive and inspiring experience.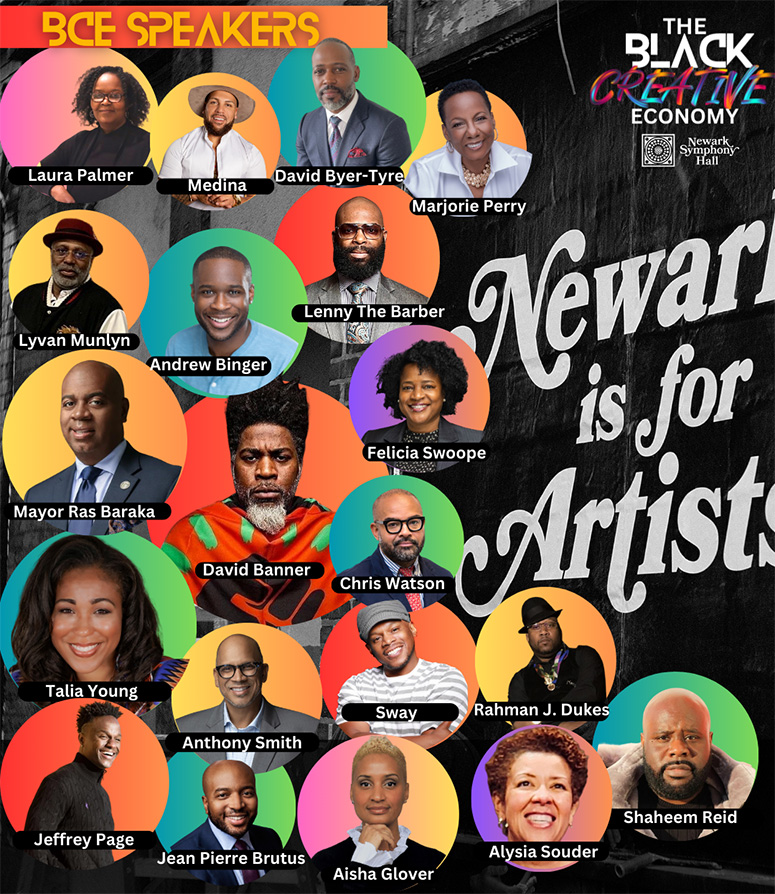 This transformative summit amplifies the voices and contributions of the Black community. It's a platform for Black creatives and entrepreneurs to showcase their talents, share insights, and build networks. By bringing together artists, business leaders, community organizers, and policymakers, we aim to foster economic empowerment and create opportunities for growth within the creative sector.