Kool and the Gang co-founder donates thousands to NJ schools for music education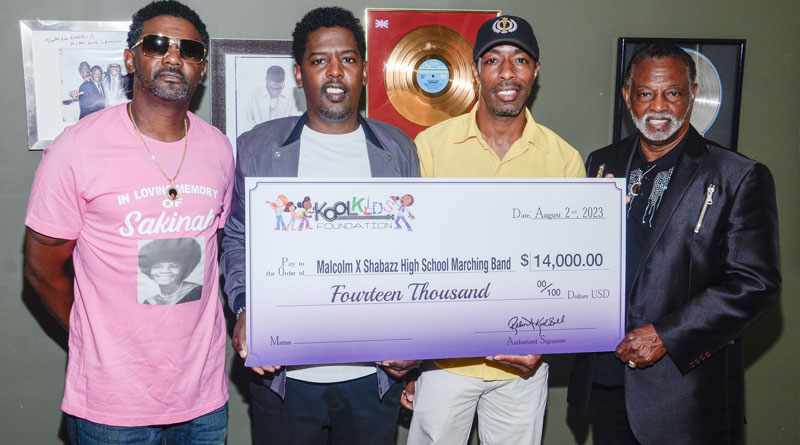 A co-founder of one of the most successful music groups to come out of New Jersey is helping the next generation of musicians.
Robert "Kool" Bell of Kool and the Gang was in Montclair Wednesday to present checks on behalf of his Kool Kids Foundation. The organization brings music education to schools.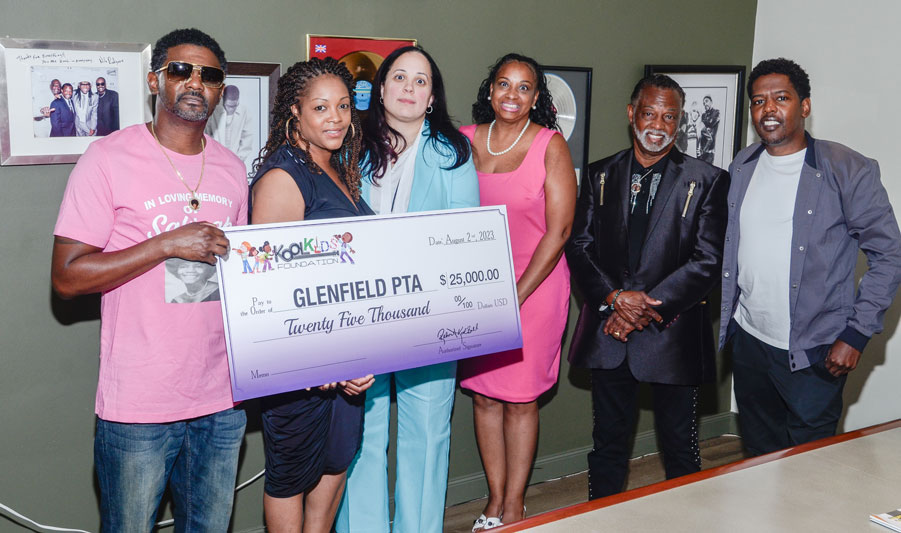 The Glenfield Middle School PTA in Montclair received a $25,000 donation. Malcolm X Shabazz High School's marching band in Newark received $14,000.
Bell says that music is a vital tool for the mind and spirit.
"Music has been my message throughout my whole career… And I think that music plays a very important role," says Bell.
Kool and the Gang got its start when members of the group were growing up in Jersey City.
The foundation makes donations each year to support music education in New Jersey communities.