NCJAR Housing Fair and Expo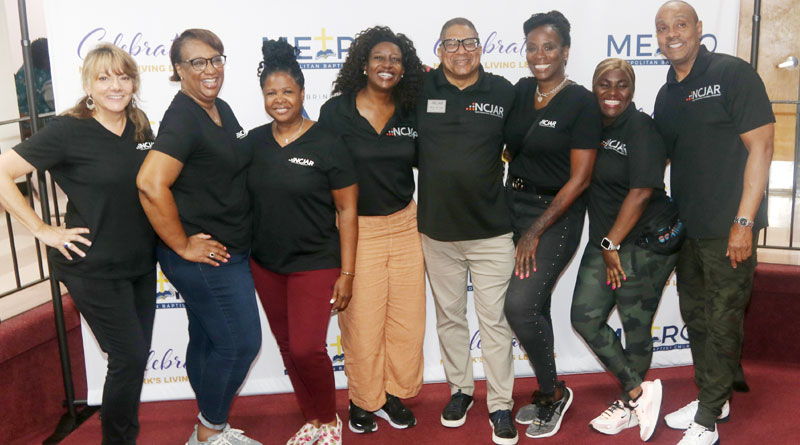 Metropolitan Baptist Church, the largest Baptist church in Newark, hosted the North Central Jersey Association of Realtors (NCJAR) housing fair early last summer. Continuing their mission to turn renters into homeowners, NCJAR staff joined nearly thirty companies and organizations to provide valuable information to the over 300 attendees.
A one-stop shop for all things related to homeownership, sessions provided attendees with information on credit repair, first time homebuyer programs, and comparing the benefits of renting vs. buying in the state of New Jersey. The multiple vendors in attendance ranged from governmental assistance to septic tank services to real estate lawyers. "Today is exciting because it is Homeownership Month," said Newark Deputy Mayor Allison Ladd. "We are focused on educating our residents on how they can build wealth for their families and for their children." Ladd pointed out that 75% of Newark residents are renters, and programs such as this open eyes to the benefits of home ownership.
NCJAR President Jerry Tuscano shared his enthusiasm for the fair saying, "What is good especially in this market is being educated on the buying process, which gives potential buyers an advantage when it comes to the negotiation process."
For more information contact NCJAR at 973-425-0110 or [email protected]. —TPC Staff