BERKELEY COLLEGE CAREER SERVICES CLOTHING BOUTIQUE HELPS STUDENTS DRESS FOR SUCCESS
Berkeley College is readying students for success by offering a Career Clothing Boutique in its Career Service department, an initiative that seeks to better prepare students for successful interviews and career opportunities.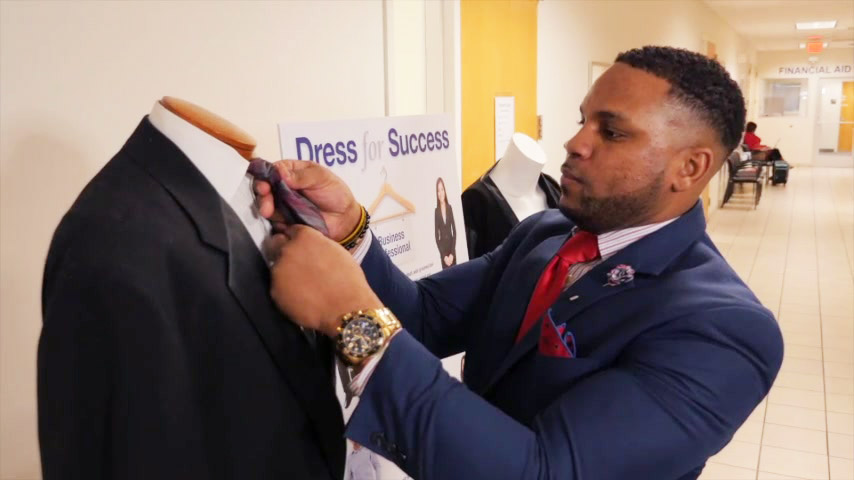 "We want to instill the notion in students that your appearance has an impact on your confidence when preparing yourself for the interview," said Earl Brown, Campus Operating Officer, Berkeley College in Newark, NJ, one of the first locations to open the Boutique.
At first, Berkeley College faculty and staff began bringing donations, as the Career Services department wanted to integrate career dressing into the professional resources they offer students and alumni. Employers and other individuals also offered their assistance. The Career Clothing Boutique at Berkeley College in Newark was established in a highly visible space on the first floor and set up to simulate a retail shop.
"This location showcases Career Services and the boutique," Mr. Brown said. "Now more students stop by and feel more at ease in a setting that is like a retail environment."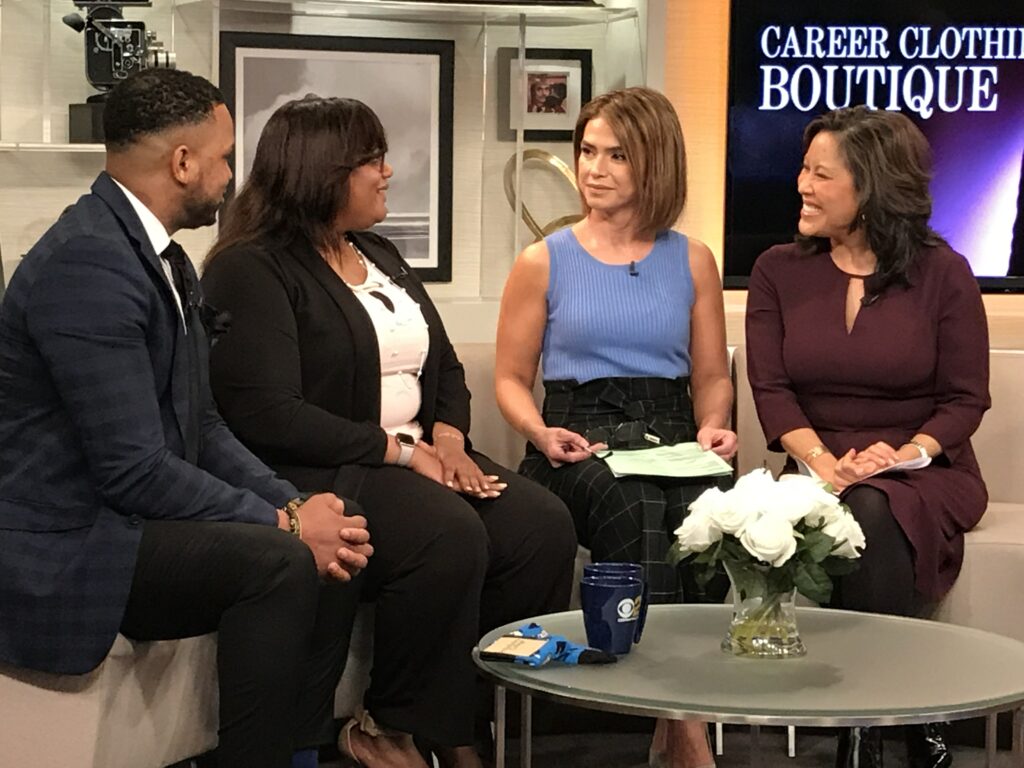 Nayisid Cantillo, Berkeley College Career Counselor, knows firsthand the difference the boutique can make. A student she recently dressed in professional clothing – pants, shirt and a jacket – ended up landing the job opportunity. "As soon as she had the clothing, you saw the transformation," Ms. Cantillo said. "She felt more confident. That's one of the things we want to be able to build in our students – that they pursue each job opportunity with confidence."
The Boutique has become such a success that it was featured on WCBS News New York. The show featured interviews with Mr. Brown and Berkeley College student Nadirah Rhodes, who has had an instrumental role in maintaining the Boutique. To watch the WCBS News New York segment, visit bit.ly/2XlsMxV.
"It's not just how you dress that counts," Ms. Rhodes said. "Determination is key. Know your goal and stay focused on it. Don't let anything or anyone stop you."
Berkeley College has a full-service Career Services department comprised of more than 30 counselors dedicated to assisting students in identifying and pursuing internship and job opportunities. Career counselors instruct each student on the proper creation and usage of LinkedIn in order to get a competitive edge in the marketplace. In addition to accessing career attire, career services comprise resume and digital brand development, access to digital career-related platforms, career fairs and other business networking opportunities.
For more information about the Career Clothing Boutique, call 800-446-5400, or email Amy Soricelli, Vice President, Career Services at [email protected]