Super Networking on an Amtrak Train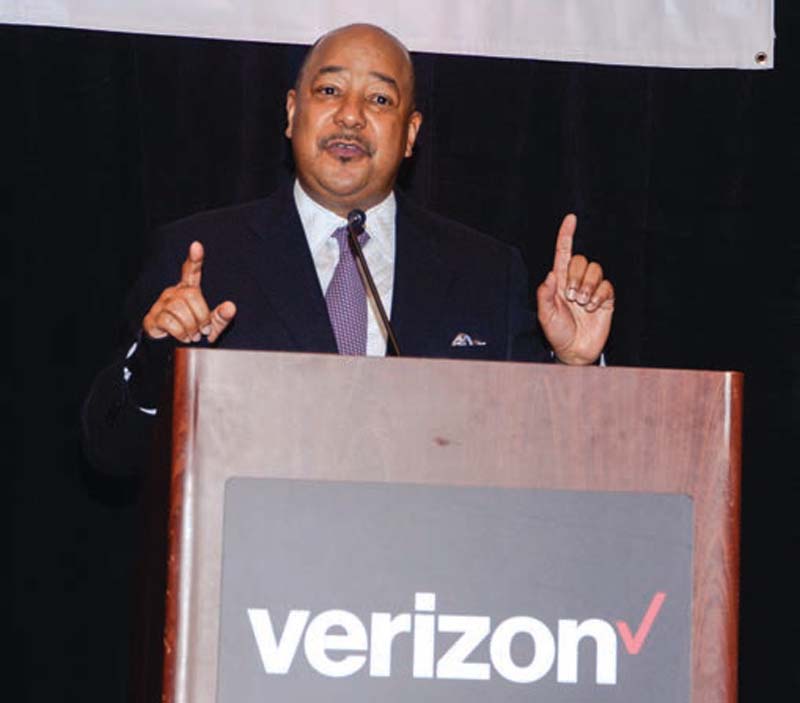 Walk to Washington, the annual train-trek to the nation's capital, took to the rails on February 28th from Penn Station, Newark. The event attracts New Jersey business leaders in every industry and political leaders at every level of government, giving guests unprecedented opportunities for conversation, visibility, and business networking.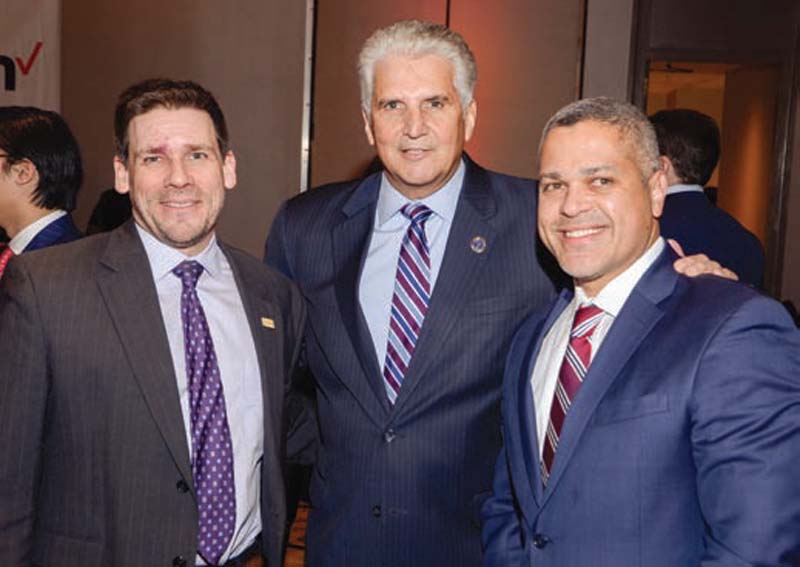 Prior to boarding the chartered Amtrak train, guests are treated to a sumptuous breakfast at the Gateway Hotel, sponsored by Verizon Inc. The train then makes stops in Iselin, New Brunswick, Trenton, Philadelphia, and Wilmington before heading into Washington, DC.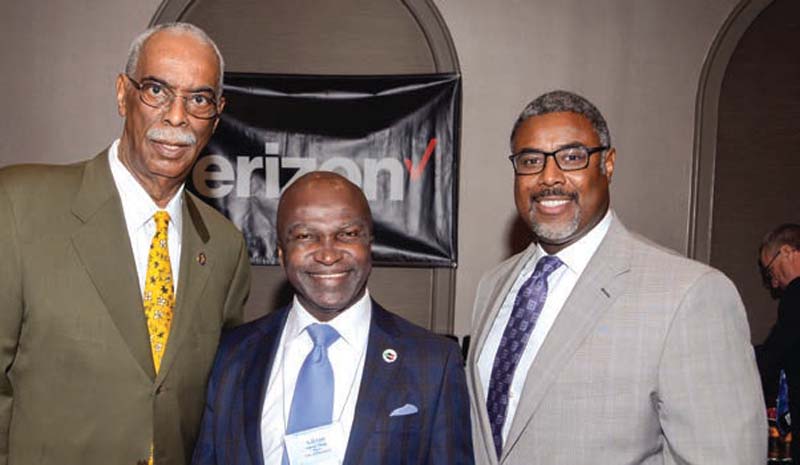 Participants spend the evening at a grand reception and at the Congressional Dinner at the Marriott Wardman. The networking continues the next morning with a reporters' roundtable breakfast, followed by the charter train's return trip to New Jersey, bringing guests back to their point of origin.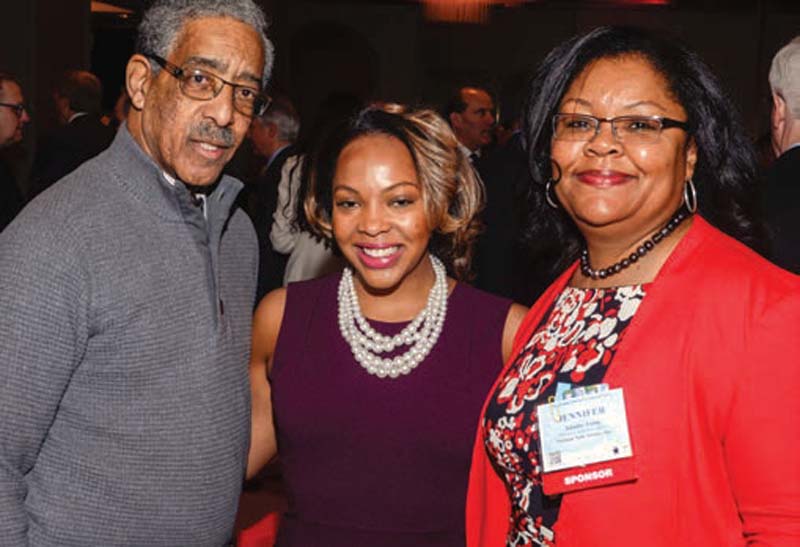 "The Walk features the kind of super-networking that helps
businesses grow," said Tom Bracken, president and CEO of the New Jersey Chamber of Commerce. "That is why we have been doing it for 82 years. It is New Jersey's biggest business event of the year."