Retirement Gala Honoring Robert C. Holmes, Esq.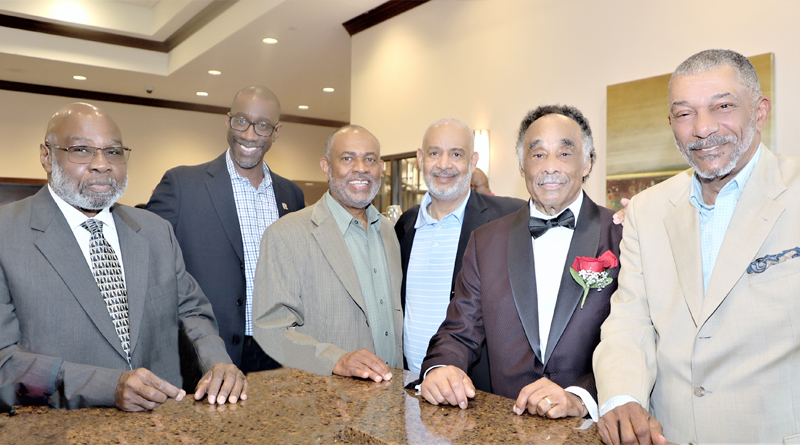 On Sunday July 2, 2023 over 100 guests attended the retirement celebration for Professor Robert C. Holmes recognizing his 50+ year career. The event, hosted by Professor Holmes' wife, Lucy Holmes, was held at the Clubhouse at Galloping Hill.
The event recognized Professor Holmes' most recent 26 years as a member of the faculty at Rutgers Law School, and highlighted his participation on numerous local, state, and national boards and commissions. At Rutgers Law School, Professor Holmes served as a distinguished clinical professor of Law. He was also the C. Clyde Ferguson scholar, deputy director of the overall Clinical Program, and founding director of the Community and Transactional Lawyering Clinic.