dfree® In The Black Holiday Celebration!
Greetings dfree® Family,
I hope this note finds you in great spirits. This year, we're giving Black Friday a new meaning and I would like to cordially invite you to our dfree® In The Black Holiday Celebration!
It's no secret that most people spend insurmountable amounts of money on Black Friday and throughout the Christmas holiday season. We even know that thousands of people find themselves in debt by doing so. I am determined to get Black America out of debt! Every dollar of debt that we pay off is a dollar of wealth that we create. And this year, we're tackling Black Friday and redefining it as a celebration of financial freedom!
This Saturday, November 21, we're giving you the financial resources, tools and professionals you need to get In The Black. We can get there collectively!
Our virtual event will give you immediate help with debt relief, credit building, and foreclosure prevention plus strategies to support Black businesses. Meet 1:1 with financial professionals for free about your personal financial challenges and situations.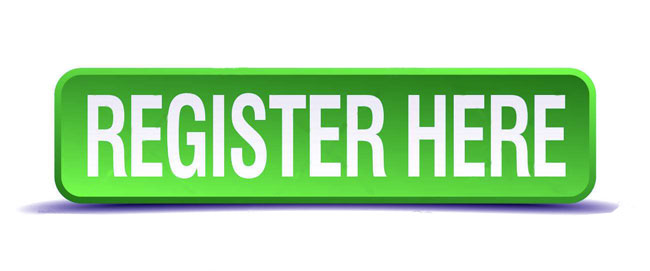 I look forward to your participation this weekend. For more information, visit mydfree.org or call 1.844.693-3733. 
God bless,
Dr. DeForest B. Soaries , Jr.
CEO & Founder
dfree®