By Kahlil Carmichael, The Fitness Doctor
Kahlil Carmichael MAPCC, MDIV, CPT is the pastor of Live Well Church, in Somerset, New Jersey. He is a fitness specialist at The Fitness Doctor, a fitness and wellness consulting company; and the author of 50 Tips for a Better You. He is a contributor to Guideposts magazine. His first publication, Living Longer Living Better, is available now. Go to www.livewellchurch.org for more information.
T he fall season is approaching. Children are poised to return to school, excited and ready to learn. After the unprecedented events of last year, I believe children and parents are happy things are returning to normal. It is a time of renewal, when minds are strengthened, neural pathways are flowing with information and the experiences that make us who we are.
It is a time of revival, pure and simple. Revival is defined as "an improvement in the condition or strength of something"—in this case, the minds of students. As the pastor of a thriving church community, I have just led my congregation in a health and healing revival. There were speakers on how to manage our health insurance and the connection of the mind, body, and spirit to our physical health. We immersed ourselves in worship and renewed our commitment and dedication to God. It was truly awesome. Revival is often considered only a spiritual exercise, but we can have revival in all parts of our lives—especially the physical.
As the Fitness Doctor and a certified trainer, I have thoughts on physical revival. It is beneficial to stay current and have the newest recommendations on health and bodily training. The current recommendations by medical professionals are that daily physical activity is essential to our well-being. You have to move! Mindful movement of your body is needed to sustain physical health and encourage mental balance. Plan your physical activity—take a walk during the day, schedule and keep your appointment with your trainer. Exercise is not just for weight loss; other benefits are bodily stamina and minimizing the effects or appearance of chronic diseases such as diabetes and hypertension. As you exercise, endorphins course through your body, elevating your spirits naturally as the physical training improves the conditioning of your heart and muscles. Your joints are strengthened, flexibility and endurance are increased, and you begin to thrive as your body starts to work as intended. You are indeed wonderfully made! (Psalm 139:13) Please follow these Fitness Doctor tips, and as always, get your physician's approval before starting an exercise plan.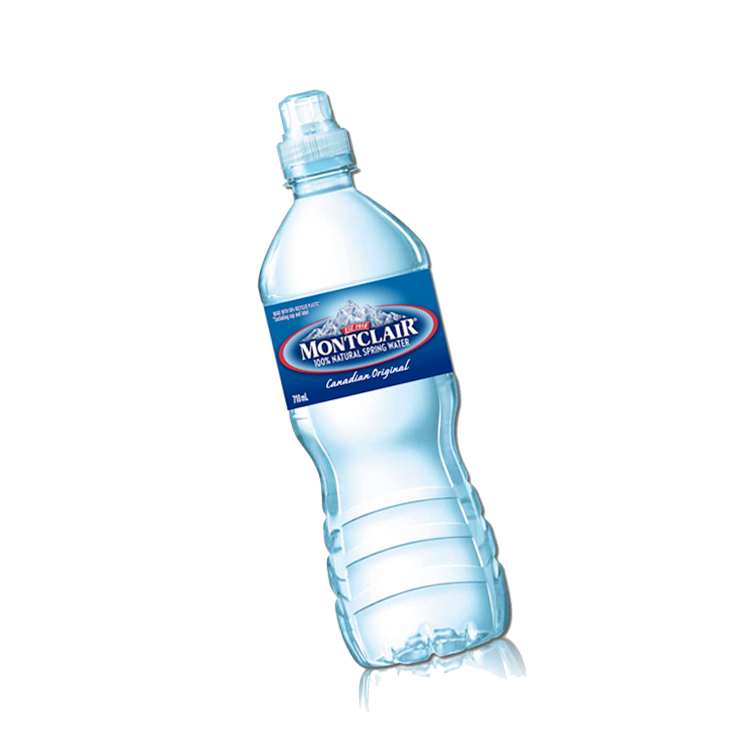 • Exercise regularly, start slow. Consider getting a certified personal trainer.
• Monitor your diet; eat mostly vegetables and lean proteins. Try to eliminate things harmful to your wellbeing, like excess sugar.
• Drink plenty of water daily. Your body doesn't work well without it.
• Try to get at least seven hours of sleep nightly. During your deepest sleep, your body is replenishing itself. Be blessed, live well and Prosper!
Fitness training is available through the Live Well Church FITCARE program, offered at the Fitness Doctor Studio in Somerset, New Jersey. Please call Karen Beasley at 732-912-4435 to schedule a free assessment.
Disclaimer: The information contained in this column is of a general nature. You should consult your physician or health care professional before beginning any exercise program or changing your dietary regimen.