Ready to make Newark your next destination? We're here to assist you to plan your visit, event, meeting, or convention.
We've got tons of handy information about the Greater Newark region and oodles of info on the good work we do here at the Greater Newark Convention and Visitors Bureau. Request a map, get a guide, score some deals, or dial in and speak with us directly. We're happy to help.
The Greater Newark Convention and Visitors Bureau (GNCVB) is the official destination marketing organization for the city of Newark, New Jersey.
GNCVB is a private 501(c) (6) New Jersey non-profit corporation, primarily funded by Newark hotels through a Tourism Improvement District, committed to creating economic growth and increased employment in Newark by:
marketing and developing the Greater Newark region as a year-round destination;
Increasing the number of overnight visitors staying at Newark hotels;
Increasing the length of the average overnight stay;
Increasing per capita spending by hotel guests at Newark restaurants and attractions.
Our Board of Directors is comprised of tourism professionals as well as key civic and industry leaders. We invite you to contact us to help plan your visit, meeting, event, or conference in Newark, a happening city!
GNCVB was established in July of 2008. In 2013, the GNCVB was the first Destination Marketing Organization in the state of New Jersey to establish a Tourism Improvement District. During its tenure, hotel sales have climbed dramatically, new hotels have opened and Newark's visitation has grown to over 1,000,000 overnight guests annually.
The Greater Newark Convention and Visitor's Bureau is charged with promoting and marketing the assets of the region, increasing the overall length of stay at area hotels, increase per capita spending in the tourism sector, as well as attracting new…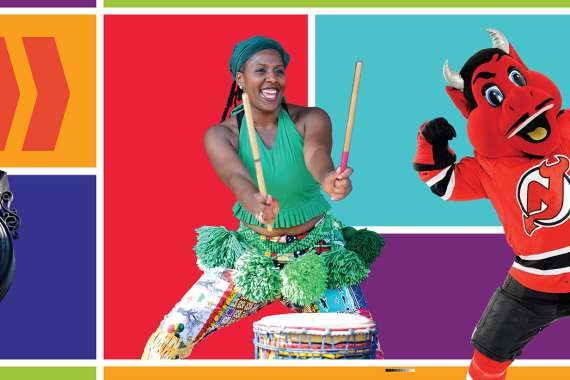 Looking for information? Stop in at our Visitors Center and find a wealth of information, including all of the latest happenings.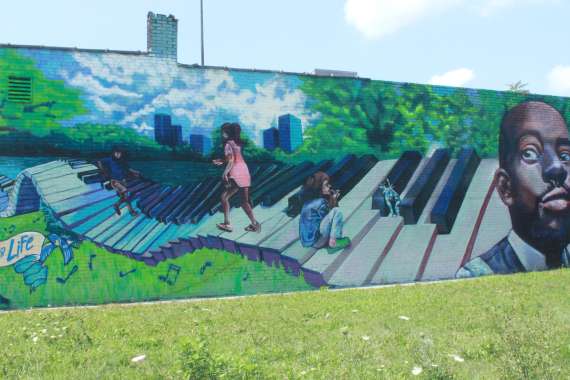 Download a digital copy of Newark's Visitor Guide here and find local special events & festivals attractions and top rated restaurants in Greater Newark.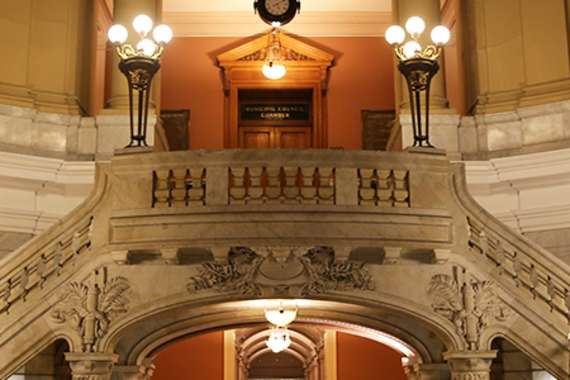 Welcome to Newark, America's third oldest city! Newark is a City with a great history, a dynamic present, and an exciting future. We are delighted that you are visiting our City, whether for business or pleasure.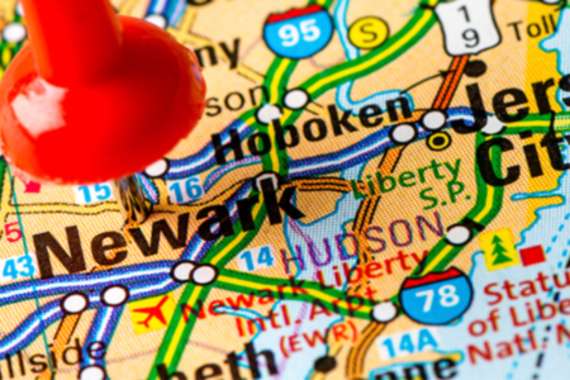 The Garden State's largest metropolis, blossoms just 8 short miles from Manhattan. Air, water, roadway, railway, bike path, footbridge and subway, Newark offers every manner of transportation imaginable, providing access that's unbelievable.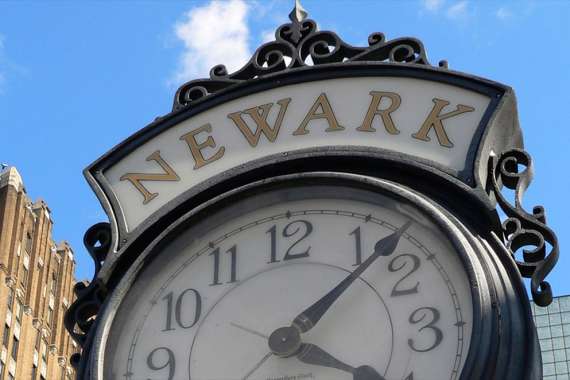 Do you have questions about Newark vacations, meetings or conventions?