Bethune-Cookman University Damaged by Hurricane Ian
The Daytona Beach, Florida university, evacuated prior to the Hurricane Ian's landfall over concerns about the safety of their students, faculty, staff, and alumni. A category four storm, Hurricane Ian made landfall on September 28, 2022, leaving behind downed trees and other debris littering the beautiful campus and significantly damaging some buildings. Closed for over two weeks, classes resumed at Bethune Cookman (B-C U) on October 17th.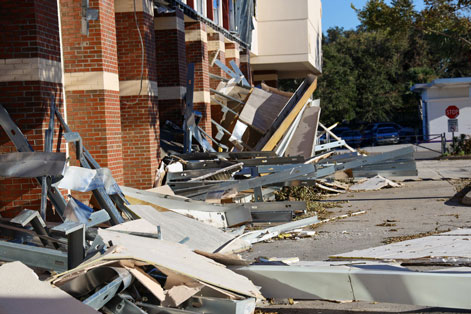 Bethune-Cookman University, founded by pioneering educator Dr. Mary McLeod Bethune, began as the Daytona Literary and Industrial Training School for Negro Girls in 1904. The school merged with the Cookman Institute in 1925 and kept growing, achieving university status in 2007. Today, over 2,700 students are enrolled in 45 degree programs.
Interim President Lawrence Drake said that students and faculty were eager to resume classes and campus life, despite this most recent challenge. "You know, one of the things that we are coping with as we bring our students back is the emotional trauma that something like this has created. And so we have extra counseling on standby." The school is working closely with FEMA and the US Secretary of Education to make any remaining repairs, according to Drake. "Secretary Cardona reached out and certainly has extended their help in any way they can. We are obviously working with FEMA through our state and federal lobbyists and we certainly are going to apply for FEMA support. We are trying to make our way back infrastructure-wise."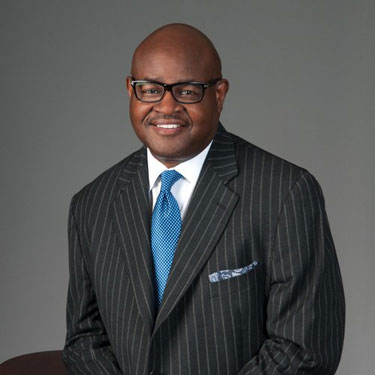 The university is starting to develop its master plan to fortify facilities for future climate change driven weather events. To help defray costs of repairs and improvements, a fundraising campaign of tax-deductible donations has been created. A donation to this worthy cause, the B-CU Hurricane Ian Relief Fund, can be made by phone by calling 386.481.2966 or mail donations to:
ATTN: Institutional Advancement
Bethune-Cookman University
640 Dr. Mary McLeod Bethune Blvd
Daytona Beach, FL 32114