Brooklyn Chamber of Commerce's Annual Black History Month Celebration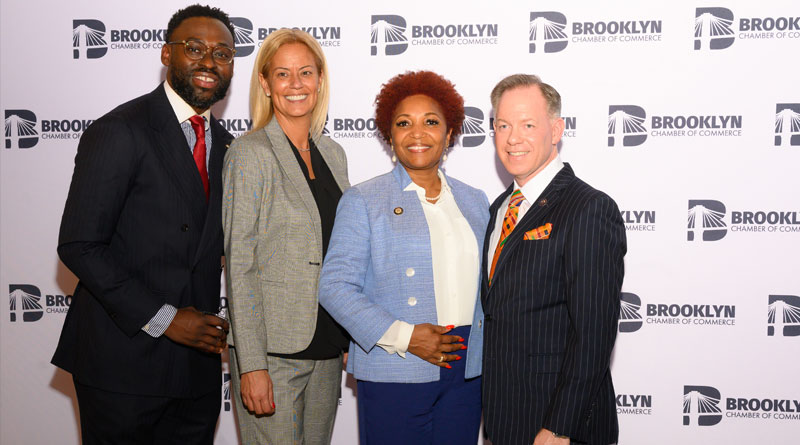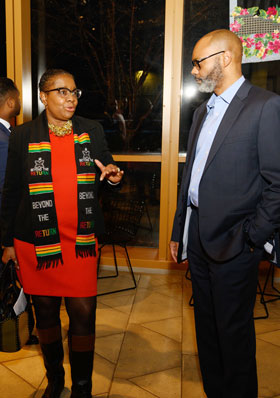 Kudos to the organizers of the 2023 Brooklyn Chamber of Commerce Black History Month celebration! Brooklynites gathered at the Weeksville Heritage Center on February 27th to enjoy food from local sources and music by the Ifetayo Cultural Arts Academy. There could not have been a more appropriate place to commemorate the richness of Black history. The center in Central Brooklyn uses education, arts, and a social justice lens to preserve, document, and inspire engagement with the history of Weeksville—one the largest communities built by free Black people before the Civil War.
Kudos as well to the four honorees:
• Kenneth Ebie, executive director and CDO for the Black Entrepreneurs of NYC: Community Leader Award.
• Jeff Lindor, founder of the Gentlemen's Factory: Samuel L. Dunston Award for Business Excellence.
• Edward Gordon, owner of the Nubian Conservatory of Music: Small Business Leader Award.
• Councilwoman Mercedes Narcisse, (District 46), Chair of the NYC Council Committee on Hospitals: Public Service Award.
Randy Peers, president and CEO of the Chamber said, "It's really a special kind of night now. We're getting to see and celebrate in person. We've got four incredible honorees, truly an extraordinary line up. When we talk about partnership, this is what it's about. That's empowerment; and when you can partner together, it's really powerful."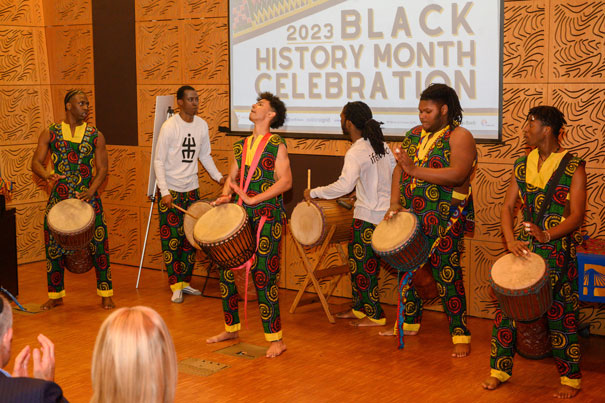 These community leaders use their energy and knowledge to focus on improving the lives of not only their fellow Brooklynites, but also citizens within the city, state, and nationwide. As Councilmember Narcisse stated when accepting her award, "Black communities, we've been through so much; but we're always fighting for better— to be the leaders representing our communities with integrity and sincerity. I am honored to be in this space."