Let's Talk About Mental Health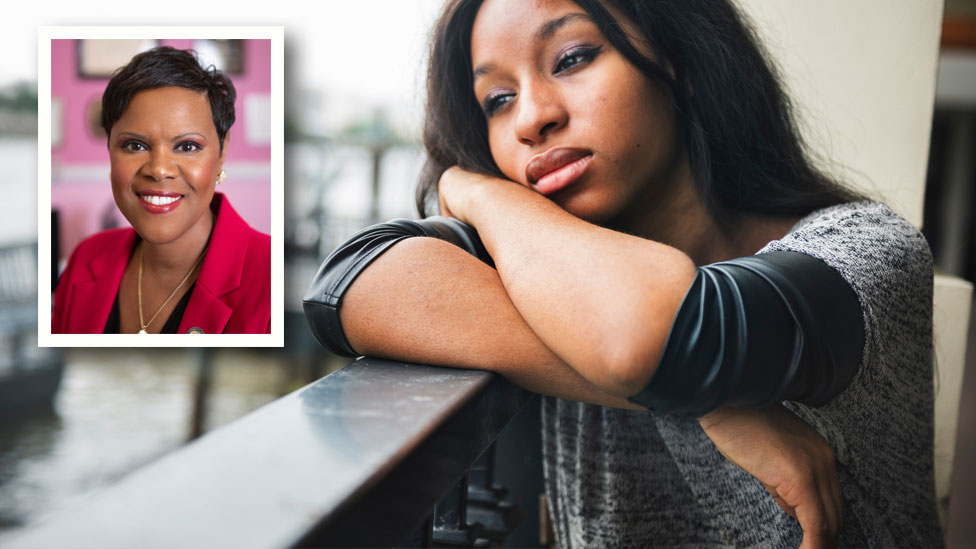 Each year, millions of people face the reality of living with mental illness or caring for a loved one who suffers from mental illness. During the month of May, we nationally recognize mental health and acknowledge the importance of destigmatizing the inner sufferings of youth and adults. In efforts to destigmatize mental health, we must discuss our different experiences in safe spaces.
Creating healthy, guided discussions about how someone is feeling is an easy way to start the conversation; this practice activates the soft skill of being an activelistener. We must remain conscious of the message people share with us and should consciously avoid being dismissive of individuals because they may be young, or a mature adult who seems like they are conquering life. The simple act of pausing and listening attentively could be precisely the connection someone needs. In some cases, however, professional support may be needed.
The inequities of access and affordability to mental health providers remain a challenge to the minority community. Connecting to licensed professionals such as psychiatrists, psychologists, or other culturally competent professionals is a real barrier.
People who need mental health support may call the national 988 helpline. I am proud to be a member of the New Jersey Legislature, where in 2022 we unanimously passed the bill to use our state and federal funds to link New Jersey to the national 988 helpline and emergency services as a safety net for people in crisis. Callers are connected to a mental health professional—24 hours a day, seven days a week—who will conduct an assessment to determine if additional help is needed, whether you live in New Jersey or New York. You can also text HOME to 741741 from anywhere in the United States to get help from caring professionals.
Mental health conditions occur in Black and African American people with about the same frequency as nonminorities. However, access remains an issue. Please share the 988 helpline with anyone in need. Let us continue to discuss and destigmatize mental health.
Additionally, see links to the National Association for Mental Health and others below.
Let's Talk About Mental Health Shavonda E. Sumter is Chair of the NJ Legislative Black Caucus New Jersey General Assembly, District 35 #MentalHealthAwarenessMonth, #MentalHealthMonth, #shareNIMH www.nimh.nih.gov/shareNIMH www.mhanational.org/black-pioneers-mental-health