Laying the FOUNDATION for Music Education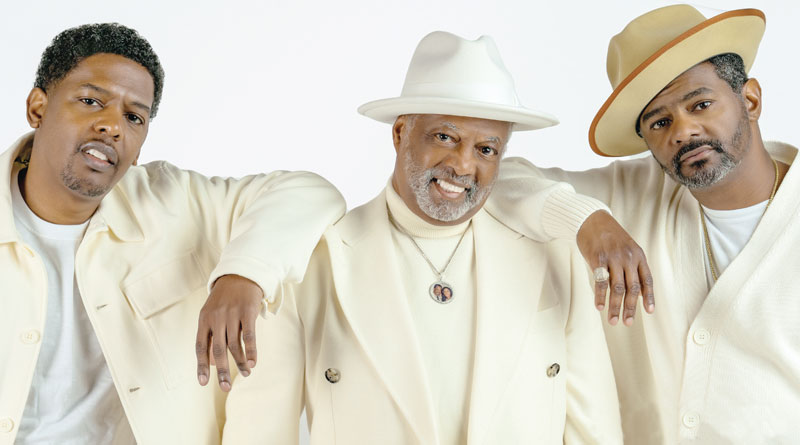 By R.L. Witter
June is a month of many celebrations—Black Music Month, Father's Day, Juneteenth, graduations, weddings, birthdays, anniversaries, etc. And present at each and every one of those celebrations are EVERYONE'S honorary cousins/uncles, Kool & The Gang! As we sip, chat, and chew, Robert "Kool" Bell and his bandmates continue to provide the soundtrack for our parties, leading off with the jam that gets everybody to the dance floor, "Celebration."
This June, while we're celebrating those events, Bell and the band are in Europe, doing what they do best, performing, bringing smiles to faces, and moving crowds to the rhythm. But what you might not yet know, is they are also preparing for a special July celebration that will not only bring smiles and move crowds, but move communities and children to embrace music and education through the Kool Kids Foundation.
I caught up with Bell while he was in London to talk about the foundation. "We're here in London doing four shows," Bell began. "We're at the O2, Elton John just played his final show there the night before we played." He quickly shifted from music superstar to family man and concerned citizen to speak about Kool Kids Foundation and their work in the community. "My wife, Sakinah, wanted to do something about putting music back into schools. She came up with this idea to help get music back into schools and help kids who want to get into the music business." Sadly, Sakinah passed away in 2018, but Bell's sons, Hakim and Muhammad, stepped up to honor their mother's wishes and truly make the project a family affair.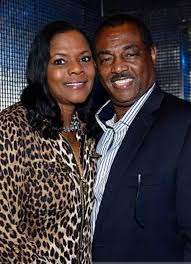 "My mom came up with it around 2010 or 2011," said Muhammad Bell. "At that time many schools had a lot of cutbacks in the arts and music departments. She decided since that's the field our family is in, we should go in and try to help those programs—keep them afloat and give opportunities to kids who wouldn't have any other options. If they cut those programs, what are they going to do? The streets are out there; too much idle time for a kid spells trouble. When she passed, my dad, my brother Hakim, and I decided to step it up a notch and go full force with it," Muhammad explained.
Of course, it takes money to provide instruments and instruction, so there are two upcoming fundraising events for the foundation this summer. The Day Party on Sunday, July 9, takes place at a private location disclosed upon purchase of tickets (www.koolkidsfoundation.org/). "People can expect to come out and have some good food and great entertainment," explained Muhammad. "It's hosted by my dad and Love & Hip-Hop Creator Mona Scott. A lot of the athletes and celebrities from the golf outing come and hang out." In addition to celebrities, there will be sponsors from the local area. "There'll be cigars from High End Cigars in Scotch Plains, NJ and there'll be Le Kool champagne… For people who don't play golf, they can come hang out here and have a great time."
Two days later the 4th Annual Charity & Celebrity Golf Outing takes place on July 11 at Cedar Grove Country Club in Livingston, NJ. "We have Shabazz High School's band playing at our golf event this year," said Muhammad. "That's going to be a theme going forward, to have the high school bands playing at our events, giving them exposure that way as well."
Muhammad Bell and the Kool Kids Foundation are committed to teaching children music and the music business. Here's how the foundation works. "We pick a school and contact the band instructor and find out what they need," said Muhammad. "Last year we outfitted the whole Weequahic High School (Newark) band with new uniforms, donated instruments and books—to make sure they have what they need to continue to strive and thrive."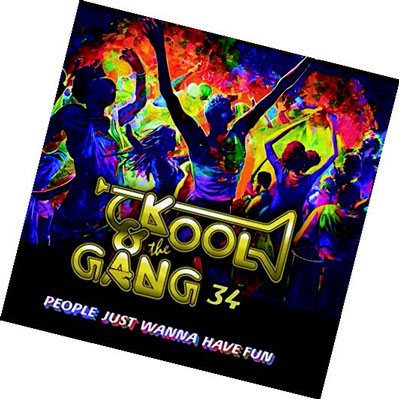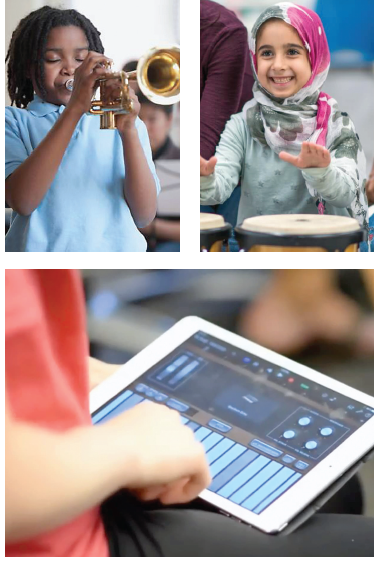 But wait, there's more! "Nowadays it's all about computers, but what I try to instill in so many of these kids is computers are fine, but learn to read and write the music—the guys behind the scenes are making all the money," Muhammad said. "We have a few things cooking! One is the Kool Kids Foundation School of Music. That will lean toward teach ing kids to read, write, play, engineer, and produce music. We'll teach keyboards, drums, horns, the works. We haven't found a location just yet, but it's going to be big," Muhammad teased. "We're also planning to continue our influence on school bands with Kool Kids Foundation Presents… Battle of the Bands! We're going to start that off with local high school bands from Jersey City, Newark, Hoboken, Plainfield, South Jersey—you name it. It's going to be HUGE! It's all in the works. It all benefits the kids and the schools. We'll need sponsors once we bring it out, so be ready."
In addition to his charitable work, Robert "Kool" Bell continues to tour and play the music loved by millions around the world. After the concerts at the O2, he and the band performed at the Margate and Cambridge festivals in England and even popped up for a performance in Tilburg, just outside of Amsterdam before heading to Plovdiv, Bulgaria. Bell has no plans to slow down anytime soon. "We have a new album coming out in July, People Just Want to Have Fun and shows back in the States."