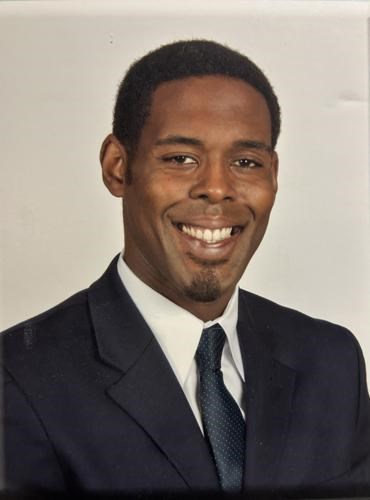 Ralph Macajoux Obituary
Obituary of Ralph Macajoux
Ralph Macajoux, suddenly passed away on Sunday, July 2nd after a brief illness. A lifelong resident of West Orange, New Jersey, he was born on October 30th, 1973 in Newark, New Jersey. He was the devoted son of Dr. Claude E. Macajoux and Dr. Marie J. Macajoux, and loving brother to Claude J. Macajoux and Johanne A. Macajoux. Ralph graduated from Seton Hall Prep in 1991 where he played the saxophone and Lacrosse. He received his Bachelor's Degree from New York University in Liberal Arts. A lover of music, Ralph was a skilled guitar player and played daily for hours on end. Ralph was a huge fan of sci-fi and comics, and could wow you with his knowledge of all things Marvel, DC comics and Star Trek. His mother will tell you that he was a great handyman and could fix anything.
Following college, Ralph started his career in youth behavioral therapy and grew his career at The Children's Institute in Verona, New Jersey, working with special needs young adults. He then worked at Spectrum 360 Academy in Livingston, New Jersey where he advanced his position to Behavioral Therapist, and enjoyed working with youth and took pride in their success. He was integral in interviewing and training of new staff. He also worked at the Jewish Community Center in West Orange, New Jersey where he built strong bonds with the youth and staff.
Ralph was vibrant, witty, warm, and kind. He is deeply loved by his family and friends, and fostered a strong bond with his co-workers who, too, became like family. Ralph brought a smile to anyone with whom he crossed paths and will continue to do so in heaven.
Ralph Macajoux will be dearly missed.