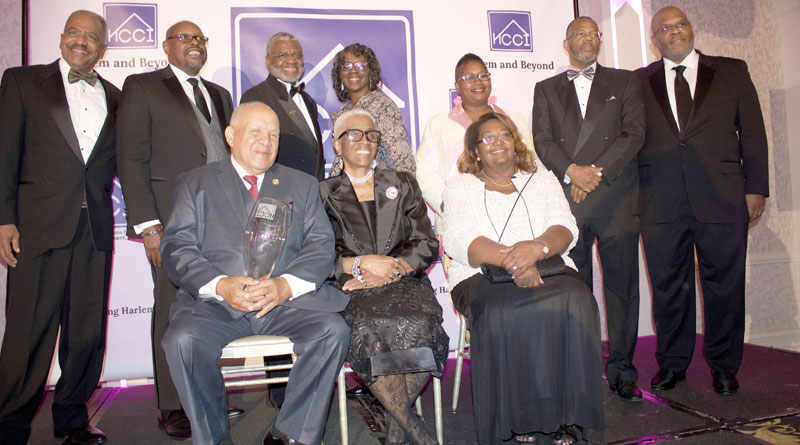 Against the backdrop of the Whitestone Bridge and stunning water front views, Harlem Congregations for Community Improvement (HCCI) celebrated trailblazers and contributors working to raise, revitalize, and restore the community of Harlem.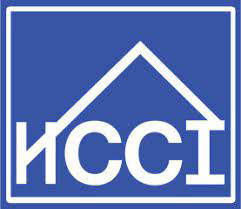 Held at Marina del Rey on May 3, Manhattan District Attorney Alvin L. Bragg Jr., Esq. gave the keynote speech. A son of Harlem, the former state and federal prosecutor has spent more than two decades fighting to make the community safer and the criminal justice system more equitable.
Honorees included HCCI Founding Board Member and St. John's Baptist Church Pastor Emeritus Dr. John L. Scott, Co-Founder and President of Benchmark Title Agency Thomas N. Decaro, Medgar Evers College President Dr. Patricia Ramsey, Mount Sinai Health Chair of Urology Dr. Ash Tewari, and Founder/CEO of Balm in Gilead Dr. Pernessa Seele; each with the heart and soul of a humanitarian, uniquely chartered their own paths creating new roads for countless others to follow.
Highlights of the evening included the Community Builder Award presentation to St. Luke Baptist Church in recognition of its service as a beacon of light, hope, and strength in the community. Special musical performances by singer-songwriter Brian Owens—hailed by Rolling Stone as a "vibrant soul singer" who "bridges a racial and generational divide," and saxophonist and jazz, R&B, and hip-hop ingénue singer-songwriter Ashley Keiko kept the party going well into the night.