current news + topics
Collected by Leslie Nash

Newark Leads in Public Transportation Access
CoworkingCafe, a website that lists office spaces to share, recently released a list of "best places to live without a car." Newark, NJ placed at number two on the list, coming in behind Boston, MA. New York City ranked third, followed by Washington, DC and San Francisco.
The study compared cities with more than 100,000 residents and analyzed them according to several factors: density of stations, bike lanes, commuter trends, and cost of adult fares.
The study noted that with a major airport and easy transit into New York City, one-fifth of the Newark population uses public transportation regularly. Another 5.4 percent commute by walking. City officials recently announced that Newark's e-scooter and bicycle share program recorded over a million rides. The pilot program, NewarkGo, introduced in 2021, will become a permanent feature for Newark commuters.
"Newark has been on the receiving end of environmental injustice for decades, but we are taking matters into our own hands with Earth-friendly, forward thinking solutions," said Newark Mayor Ras J. Baraka.
Other cities wanting to improve their transit systems to combat climate change and improve air quality can look to Newark for inspiration.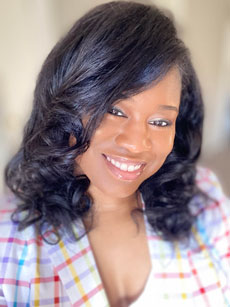 Spreading Positivity One Ride at a Time
Your next New Jersey ride may make your day a little better on your way to your destination. If your driver is Tomika Reid, and you are open to talking, she may share some positivity with you.
After a few tough years and wanting to be closer to her family in New York, Tomika moved from the south to New Jersey two years ago. The deaths of her mother, sister, and the fathers of her two daughters had an incredible impact on her. Instead of despair, Tomika turned her grief into uplifting, positive messages she shares with others.
"This is something that God put me in a position to do," she said. "And I love it because I just love inspiring people and encouraging them to never give up." The author of five books on positivity, Tomika shared, "I had a passenger the other day who told me I should contact The Positive Community. She said my story is worth sharing."
We agree, Tomika, keep sharing your story and your positive outlook!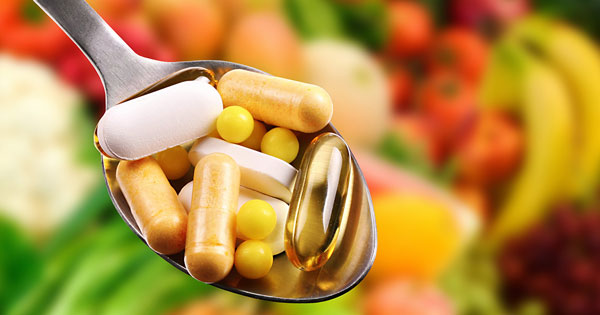 What's in your supplements and vitamins?
Do you take vitamins or supplements? Many adults take them to improve their health, but what many don't realize is that unlike medicines, vitamins and supplements are not approved by the FDA.
A recent study of over-the-counter melatonin, often taken as a natural sleep-aid, found that the actual amount of the hormone differed from the label. Researchers looked at 25 different melatonin gummy brands, of which 22 were mislabeled. One brand contained 26% less than the label stated, another contained 347% more than what was indicated on the label. With discrepancies like these, how can consumers know exactly what they take?
To avoid over or underdosing, it is helpful to look for vitamins and supplements endorsed by third-party verification companies such as U.S. Pharmacopeia (USP). Radicle Science CEO and Co-Founder Dr. Jeff Chen says among other important considerations, "USP tests to make sure the product contains what's on the label in the same amount and potency and that it does not contain contaminants."
Consumers should also check expiration dates and read the labels for any warnings or possible allergic reactions to the ingredients. Dietary supplements can be helpful in making up for any nutritional deficiencies, but consumers should look to food first when trying to get the necessary vitamins and minerals. Discussing supplements with a medical provider should always be a first step before taking any new vitamin or supplement.