Choose Healthy Life's Service of Renewal and Healing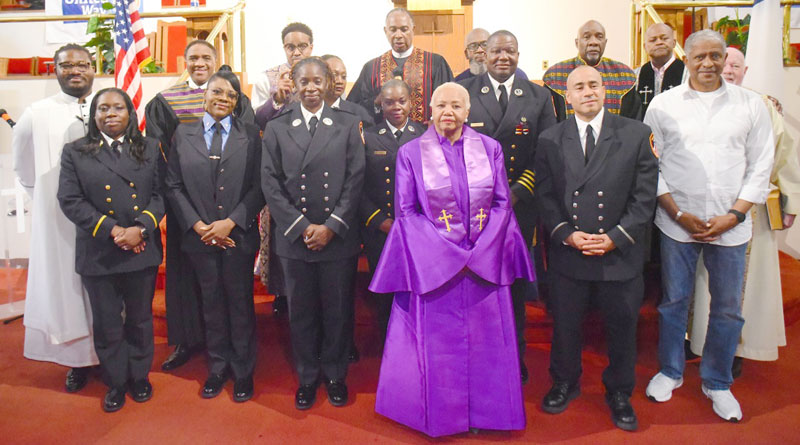 Union Baptist Church in Harlem Pastor Rev. Brian D. Scott hosted Choose Healthy Life's (CHL) Service of Renewal and Healing during HARLEM WEEK. Presiding Minister and CHL Clergy Leader Rev. Jacques DeGraff welcomed all to witness and receive powerful preaching delivered in the Black Worship tradition.
Messages from Grace C. Bonilla, president and CEO of United Way of New York City and CHL Founder Debra Fraser-Howe recalled the dark early days of the COVID-19 pandemic and the mobilization and supportive efforts of 20 churches around the city in reaching the community and saving lives.
Now entering its fourth year of CHL programs, the Service of Renewal and Healing unites the strength and spirit of the organizations, the churches, and most of all, the people of Harlem and New York City.