Black Health Matters HARLEM WEEK Health Summit and Expo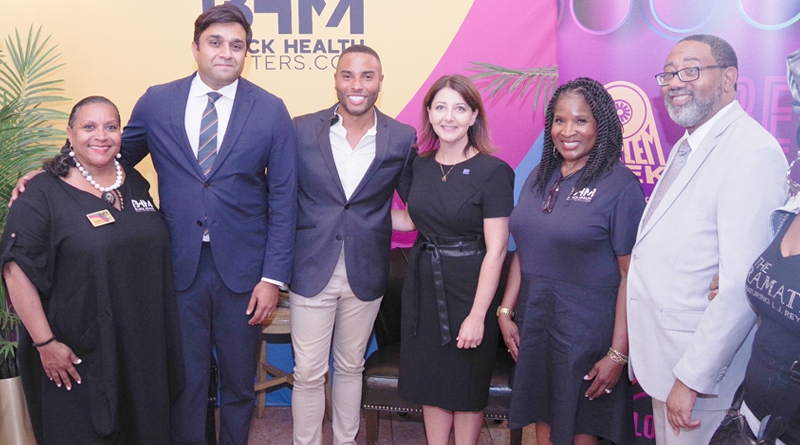 Whether in-person or via live stream, participants at the Black Health Matters (BHM) HARLEM WEEK Health Summit and Expo received valuable information regarding the latest innovations in testing, treatment, and prevention of many of the conditions and diseases that plague the Black community. Distinguished presenters and panelists presented stimulating discussions and timely advice participants could begin using to help reach their good health goals. Along with the "you can do it" encouragement, many participants left feeling they could become the CEO's of their own health, and advocates for their families.
Award-winning journalist Rolonda Watts, DaShaun Johnson/aka The Guru of Abs, and CBS2 News New York reporter Elijah Westbrook served as summit co-hosts.
Event sponsors included: Amgen/AstraZeneca, Eisai, GSK, Janssen Oncology, Genentech and Lilly. For more information about BHM and their upcoming events, please visit blackhealthmatters.com