Black History Month Events in New York City
February 1–28
Black History Month at the Schomburg Center for Research in Black Culture
The month kicks off with Conversations in Black Freedom Studies: Black Power at 50 (February 2), to be followed by a Black Power Poetry Slam/Open Mic edition of First Fridays (February 3) that serves as a preview of the upcoming Black Power 50 exhibit. Other happenings at the Schomburg include Theater Talks: August Wilson Effect (February 20); After Death, A Psychological Coup (February 21), which looks at when Malcolm X and Fidel Castro crossed paths in Harlem; and Model Behavior, with fashion darlings Pat Cleveland and Bethann Hardison (February 27).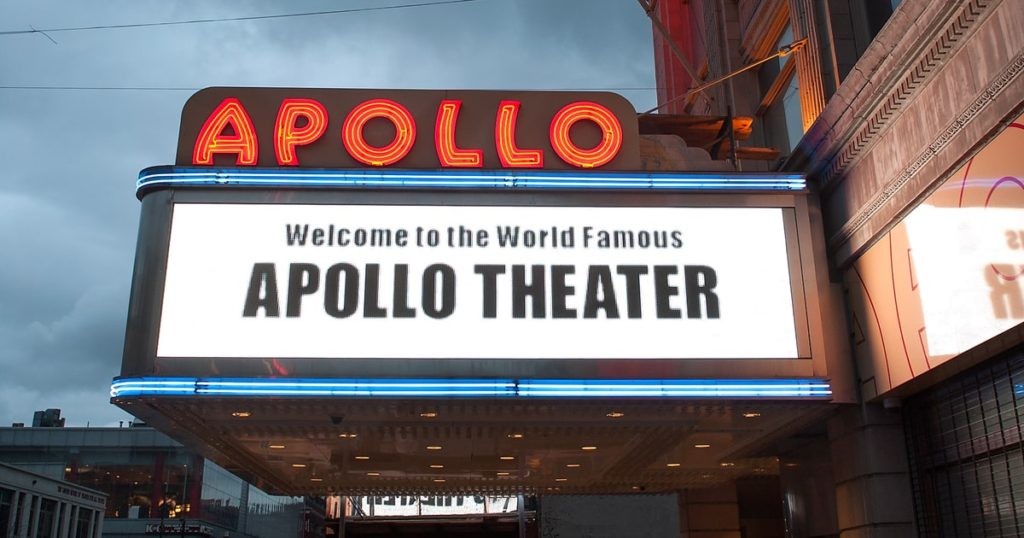 February 4
Apollo Open House  at the Apollo Theater
This free annual look at the Apollo's history and future is hosted by Billy Mitchell, also known as Mr. Apollo. Among the day's highlights are performances by Urban Word NYC, a family workshop by the Harlem Swing Dance Society and a handful of film screenings.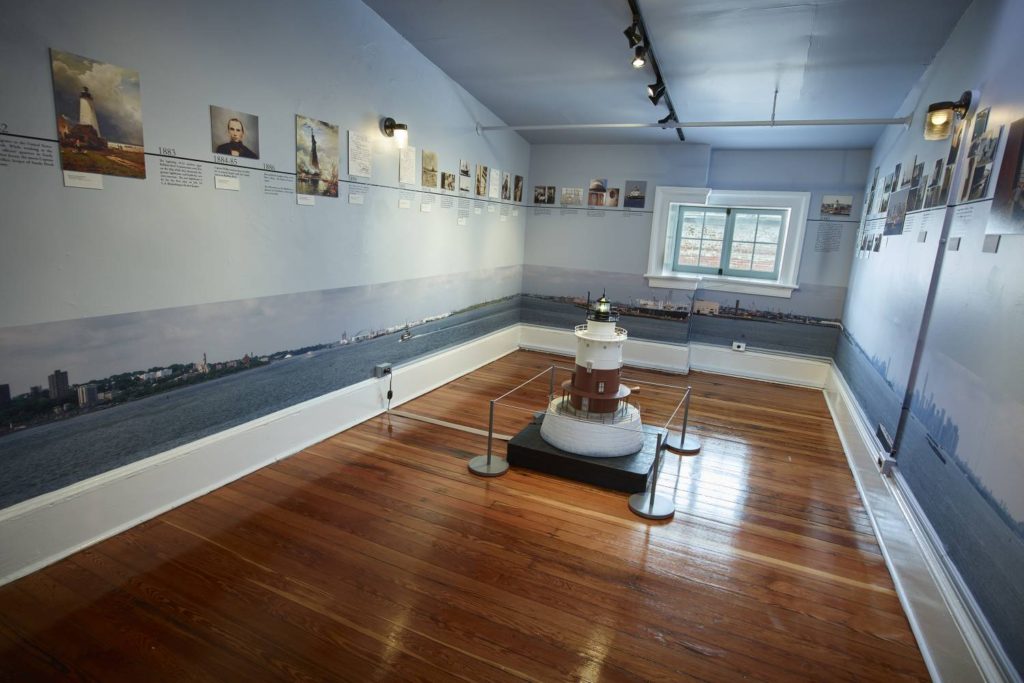 February 4
Black Jacks: African American Seamen in the Age of Sail at the Noble Maritime Museum
Dr. Jeffrey Bolster, author of Black Jacks, examines the role African-Americans played in the nation's maritime culture during the 19th century.
February 4
Target First Saturdays at Brooklyn Museum
Brooklyn's top museum stays open late to focus on Beverly Buchanan's Ruins and Rituals exhibition and to host other fun, free events. Besides participating in a curator's tour of Buchanan's sculptures and an art-making workshop that uses them for inspiration, attendees can enjoy DJs, bands, film screenings, talks and an interactive performance courtesy of artist Kamau Ware.
February 25
Black in 19th-Century Brooklyn at Green-Wood Cemetery
This trolley tour covers two sites that honor Brooklyn's African-American history: Green-Wood Cemetery, resting place for numerous notables, and Weeksville, a pre-abolition free black community. The trip starts by visiting Green-Wood gravesites of figures such as Margaret Pine (1778–1857), the last woman to have lived as a slave in the state; Susan Smith McKinney Steward (1847–1918), the first black female doctor in New York; and the artist Jean-Michel Basquiat (1959–1988). The trolley then travels to Crown Heights to visit the grounds and exhibits of the Weeksville Heritage Center, now Brooklyn's largest African-American cultural institution.
February 26
Trial by Jury: The Case of the N-Word at the Apollo Theater
This live discussion and movie event with Kyle Bowser explores one of the most polarizing words in America. The forum operates as a fictional court case, with the audience serving as a jury, and features special guests examining the word's past, present and future.
Through April 1
Say It Loud: Distinguished Black Designers of NYCOBA | NOMA at the Center for Architecture
The New York chapters of the American Institute of Architects and the National Organization of Minority Architects join to celebrate the work of 20 established black designers. The exhibit will also recognize the winners of the Jumaane Omar Stewart Award for New York City high school students and the NYCOBA | NOMA Diversity in the School of Architecture Award.
Through May 6
Black Fashion Designers at the Museum at FIT
The Museum at FIT draws from its permanent collection to highlight black designers and models. Roughly 75 pieces from 60 designers will be on display, with some items dating back to the 1950s. Midcentury evening dresses by Anne Lowe and vintage 1980s pieces from Patrick Kelly are presented alongside items from current designers like Maki Oh and Charles Harbison.
Through Winter 2018
Brooklyn Abolitionists/In Pursuit of Freedom at the Brooklyn Historical Society
This show focuses on the lesser-known heroes of Brooklyn's anti-slavery movement—ordinary residents who helped shape the neighborhood and city. It's part of the larger In Pursuit of Freedom exhibition, in partnership with Weeksville Heritage Center and the Irondale Ensemble Project.
Through Winter 2018
The Emancipation Proclamation at the Brooklyn Historical Society
A replica of the Brooklyn Historical Society's rare copy of the Emancipation Proclamation is on long-term view. The exhibition also tackles the impact the document had—and has continued to have over the past 150 years.
Ongoing
Birthplace of Hip Hop Tours at Hush Tours
Join up with Hush Tours on Wednesdays, Fridays and Saturdays for a four-hour journey around Bronx and Harlem sites crucial to the formation of hip-hop and its culture. Stops include the former home of genre pioneer DJ Kool Herc. Bonus: tour guides and guests include old-school MCs from the "Boogie Down" (as the Bronx is sometimes known), Grandmaster Caz and Roxanne Shante among them.
Ongoing
Harlem Heritage Tours
Harlem Heritage Tours offers itineraries that capture the history of jazz, hip-hop, gospel and art in Harlem. The informative, entertaining journeys are conducted by guides who were born and raised in the community, giving participants a uniquely enthusiastic point of view and an insider's perspective on the rich legacy and culture of the area. Participants can enjoy music, dine on delicious soul food and shop Harlem's stores.
Ongoing
Harlem Spirituals Tour
This company's regular offerings include gospel-themed tours and ones combining soul food and jazz. You'll get a new perspective on historic landmarks—including the original Cotton Club and the Apollo—important to Harlem's musical legacy.