Job Growth and Strong Career Preparation
Job Growth and Strong Career Preparation Guide Berkeley College Students to Promising Careers in the Legal Profession
The Legal Studies program at Berkeley College was a great fit for Shamisa Anthony. "It is career-focused, direct and professional," said Ms. Anthony, a paralegal who supervises six others in the subpoena division of a Manhattan law firm.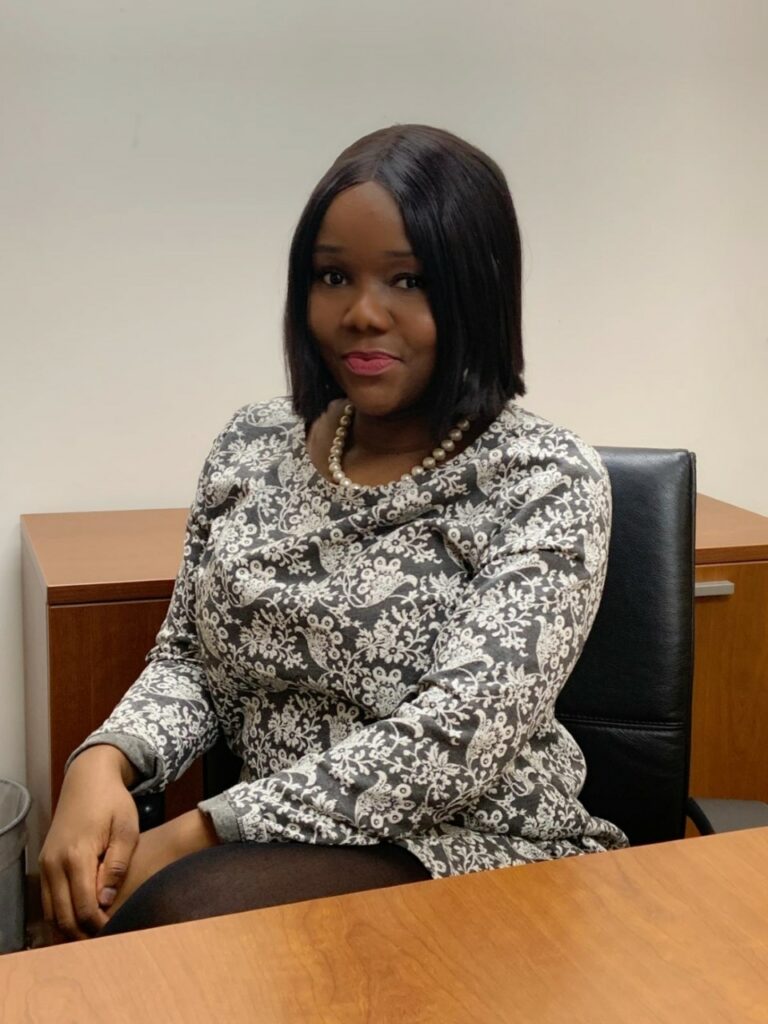 Ms. Anthony applied for and accepted an entry-level job with Weiss, Wexler & Wornow in 2015 through her Career Counselor at Berkeley, the late Carol Fine, Esq. After earning her Associate's degree in Legal Studies at Berkeley College in Midtown Manhattan in 2017, Ms. Anthony was certified as a paralegal and promoted at the firm, which specializes in workers' compensation.
She is now on track to graduate with her Bachelor's degree in Legal Studies from Berkeley College in May and has been accepted to New York Law School. Ms. Anthony plans to start working on her Juris Doctorate in 2020. She credited Berkeley and Ms. Fine for her success. "I always wanted to be a lawyer," Ms. Anthony said. "Berkeley gives you exactly what you need."
Ms. Anthony, who recently moved from Queens to Manhattan, said the program's flexible hours and convenient location – night classes for students like herself who work full-time – were a boon. "It fell into place and I was surprised at how quickly it did," she said.
Legal employment is expanding after a period of stagnation following the recession. Jobs for lawyers are expected to increase by 8 percent in the decade ending 2026, according to the U.S. Bureau of Labor Statistics. The job outlook for paralegals and legal assistants is even more robust, according to the bureau, with a 15 percent jump in that timeframe.
Nationally there has been a 10 percent surge in applications to law school, according to the Law School Admission Council.
Berkeley's program in the School of Professional Studies prepares students for the growing field, with classes in pertinent topics like Contract Law and Civil Litigation. The Legal Studies degrees prepare students for legal support services careers available in a broad range of organizations,