Virginia Union University
Nourished by its African American heritage and energized by a commitment to excellence and diversity, Virginia Union University nurtures students both intellectually and spiritually, empowering them to develop into scholars, leaders, and lifelong learners in a global society.
Virginia Union's history began when the American Baptist Home Mission Society proposed a National Theological Institute in order to train freedmen who wished to become Baptist ministers. The university is a result of the mergers of Richmond Theological Institute and Wayland Seminary.
Its school of theology is one of the most respected in the nation. Pastors Adam Clayton Powell Sr., Dr. Samuel Dewitt Proctor, and Bishop Leontine Kelly are all alumni of the university. This HBCU embraces the uniqueness and contributions of the African Diaspora and provides comprehensive undergraduate liberal arts programs and graduate education for Christian ministries.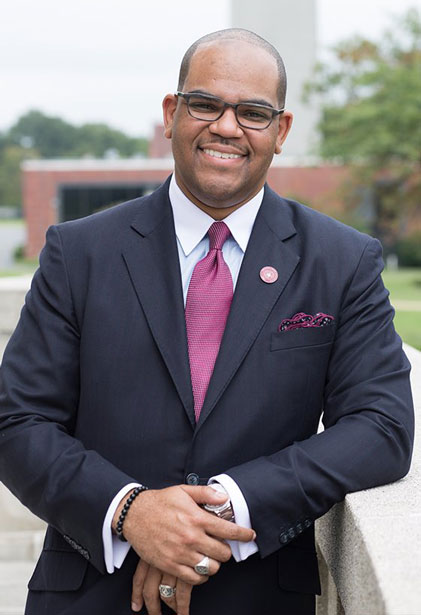 A December 2021 article on CIOViews.com cited VUU President Dr. Hakim J. Lucas, VUU's 13th President, as one of ten Most Inspiring Business Leaders to Follow. With more than two decades of experience in higher education, Dr. Lucas is an expert in fundraising, strategic planning, and the engagement and retention of students in challenging educational experiences, according to CIO Views website. A native New Yorker, Dr. Hakim Lucas served as the director of development at SUNY Old Westbury under its president Dr. Calvin O. Butts III. He is the son of popular Brooklyn pastor, Rev. Dr. Fred Lucas.
In 2021, the VUU Board of Trustees mandated that a minimum of 60% of VUU investment portfolio be managed by minority-owned firms.
The university is divided into four main schools:
• Evelyn Reid Syphax School of Education and Interdisciplinary Studies
• School of Arts and Sciences
• Samuel DeWitt Proctor School of Theology
• Sydney Lewis School of Business
VUU has an active sports program for men and women and competes in the NCAA Division II in the Eastern Division of the Central Intercollegiate Athletic Association. The College Football Network named VUU senior Panther kicker Jefferson Souza to the First Team All-American by D2FOOTBALL.COM in 2021. The VUU women's basketball team won the 2018-19 NCAA Division II championship. A disappointing loss to Claflin in February ended their hopes for 2022. Several VUU alumni have gone on to play in professional sports including football, basketball, and more.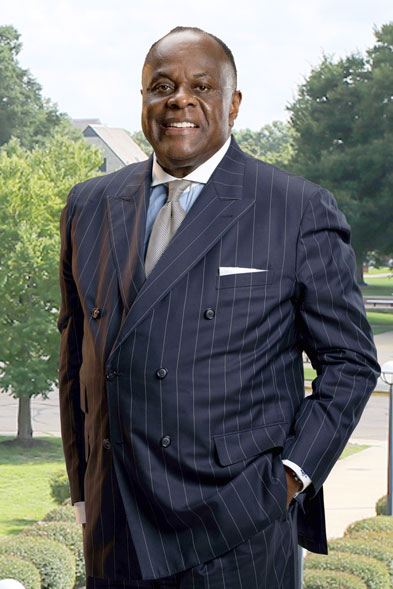 Rev. W. Franklyn Richardson, senior pastor of Grace Baptist Church in Mount Vernon, New York, the largest African American congregation in Westchester County serves as chairman of the Board of Trustees. Rev. Richardson is also board chair of the National Action Network.