Witnessing Faith; The Photography of Bob Gore
I first experienced the Black church from the front row of Chicago's Mount Hermon Missionary Baptist Church, where my grandfather Rev. L.H. Gore was pastor. I was mesmerized by his powerful preaching and the continuous response from the congregation. My enthusiasm was so apparent some members speculated, "That boy's gonna be a preacher."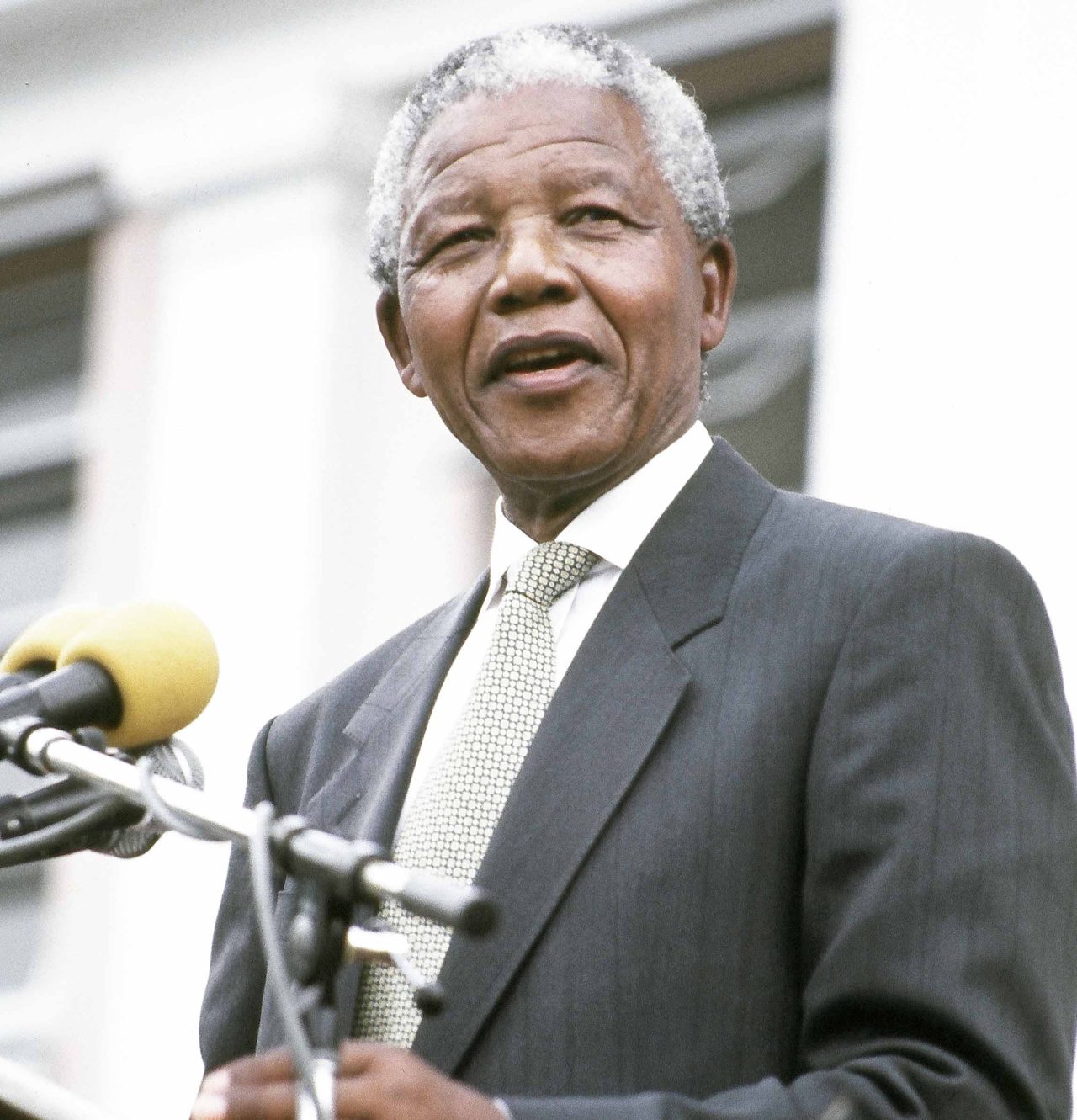 Though my path led to careers in broadcasting and photography, over the years, I've been an active member in or worked for African Methodist Episcopal, Baptist, Lutheran, United Church of Christ, and United Methodist congregations in Buffalo, Boston, Buffalo, and New York City. Worship in each church reflected unique denominational formats while embracing African-American music and preaching qualities. I received mentoring and spiritual guidance through these churches from an extraordinary cadre of theologians, pastors, activists, and laity.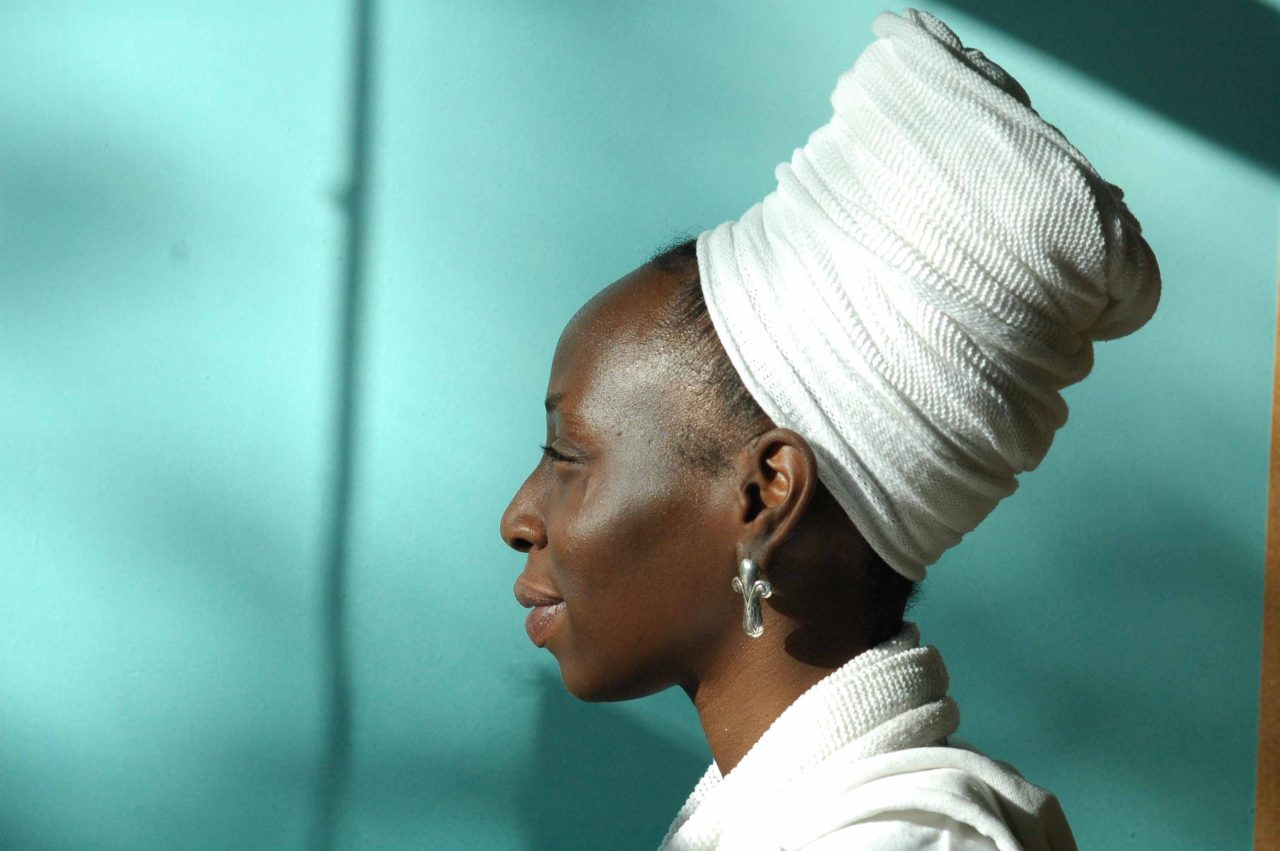 From January 18 through March 2, 2023, a retrospective of my work entitled "Witnessing Faith" will be on view at The Interchurch Center at 61 Claremont Ave., New York. There will be images of Christian, Jews, and Muslim believers of African descent from around the US and the Caribbean in worship, celebration, education, and social action. These are among the exhibit photos. The Maroon festival in Jamaica, a profile of an African-American monk at St. Joseph's Abbey in Massachusetts, and a preacher whose flock rides the "A" Train, indigenous worship in Haiti, The ordination of ministers at The Abyssinian Baptist Church Harlem and the ordination of priests in St. Patrick's Cathedral, the joy of a christening in the Bronx, a mass baptism in the Atlantic Ocean, and multilingual preaching in Curacao and Curtis Blow's Hip Hop church.
"Witnessing Faith" will run from January 18-March 2, 2023. The open reception is from 5:30-7:30 on January 18, 2023, at 61 Claremont Ave. New York City. All are welcome. Jennifer Roberts is the Co-Curator.
This exhibition is made possible by the generous support of the Interchurch Center. Paula Mayo is the President/ Executive Director.