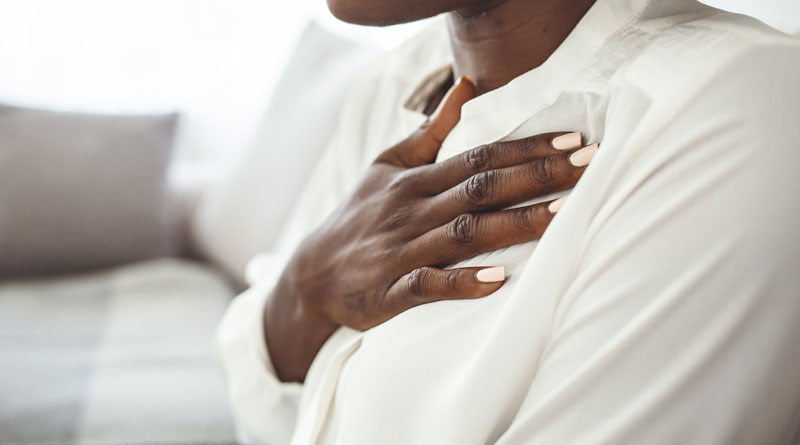 How women can help prevent heart disease at any age.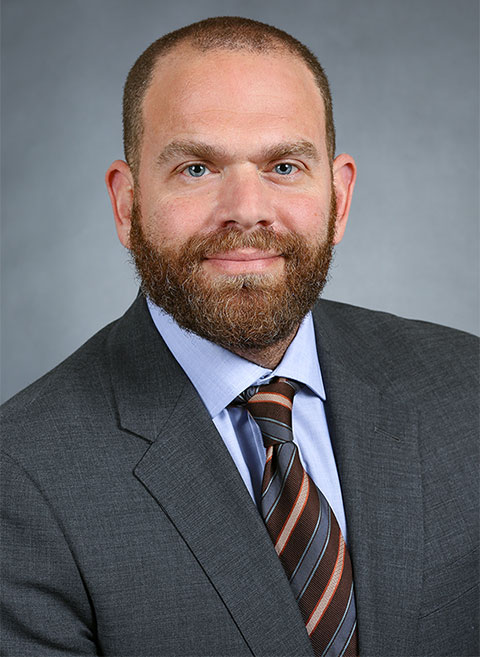 Heart disease is the number one killer of women, accounting for more women's deaths than all forms of cancer combined. According to the Centers for Disease Control and Prevention (CDC), more than 314,000 women in the United States died of heart disease in 2020. "One in nine women over age 45 has heart disease," says Howard Levitt, MD, Medical Director of Ambulatory Cardiology and Director of the Cardiovascular Training Program at Newark Beth Israel Medical Center (NBI) "That number jumps to one in three for women over 65."
The statistics are sobering. But the good news is that there are many things women can do to avoid becoming one of those statistics.
Dr. Levitt likens the prevention of heart disease to a card game. "Much of it has to do with knowing how to play the hand you're dealt," he says. "There are some risk factors that can't be modified, like genetics, and some that can, like lifestyle. You can win with a bad hand if you play properly, just as you can lose with a 'good' hand if you play poorly."
When it comes to heart disease, some women make the mistake of thinking that they don't have to worry because they have "good genes," while others think there's nothing they can do to prevent what they consider inevitable due to a family history. "Both of those views are inaccurate," says Dr. Levitt.
Here are some things every woman can do to lower her risks of heart disease:

Blood Pressure: High blood pressure is known as "the silent killer: because it often shows no symptoms but can lead to heart disease, heart failure, or stroke among other things. "That's why it's important to know your blood pressure and, if it's high, to get it treated and/or make lifestyle changes to lower it." says Dr. Levitt

Cholesterol: A study published in 2021 in JAMA Cardiology indicates that low density lipoprotein (LDL), or "bad" cholesterol, poses a major risk for coronary heart disease and that its e˜ ects are cumulative. "Know your cholesterol numbers," says Dr. Levitt. "At your annual physical, talk to your doctor about how to reach your target range."

Diet: Eat a heart-healthy diet, which generally means one that is rich in whole grains, lean proteins, fruits, and vegetables, and low in saturated fat and cholesterol. Reduce salt and sugar, and skip processed foods.

Exercise: "Most people should do cardiovascular exercise three to four times a week," says Dr. Levitt. Talk to your provider about a regimen tailored to your specific needs and goals.

Smoking: "If you smoke, stop," says Dr. Levitt. "It will do so much to improve your heart health." Research has shown that after just one year of quitting, your risk of developing heart disease will be cut by as much as 50 percent.
Whoever Your heart beats for, our hearts beat for you. To connect with a top cardiovascular expert at Newark Beth Israel Medical Center, call 888-724-7123 or visit rwjbh.org/heart.