President Obama Names the City of Newark a My Brother's Keeper Alliance Model Community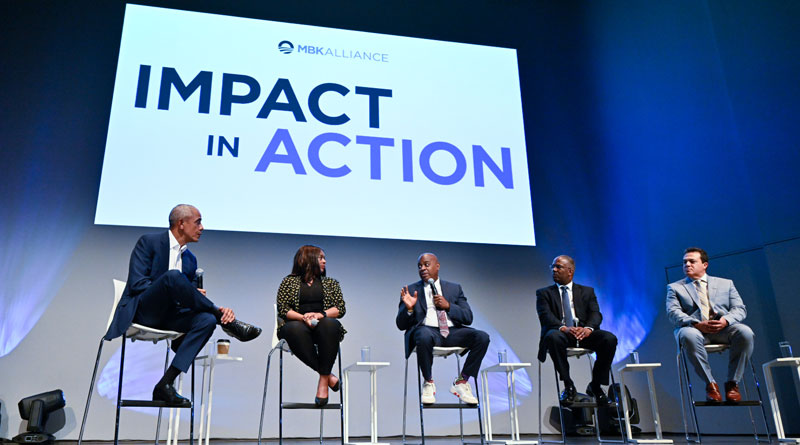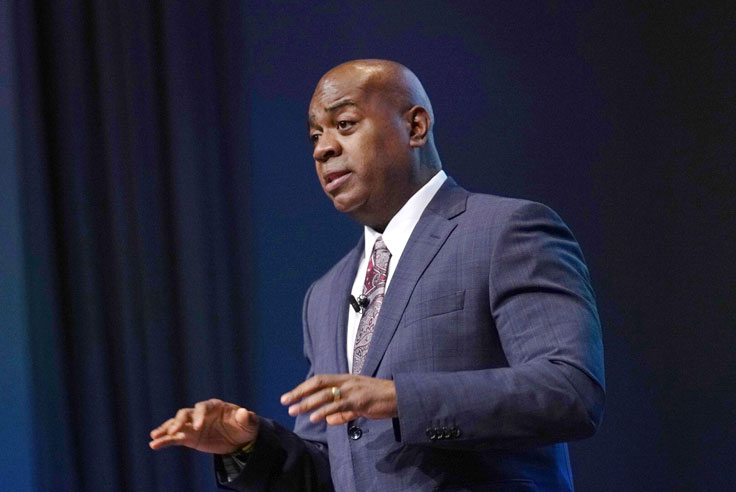 Newark Mayor Ras J. Baraka announced yesterday that President Barack Obama named Newark as one of four cities nationwide to be designated as a My Brother's Keeper (MBK) Alliance Model Community. Newark was selected from a network of hundreds of cities that have an evidence-based track record of success in positively shifting outcomes for boys and young men of color. Mayor Baraka joined President Obama onstage at an MBK Impact in Action event in Chicago, Illinois to share the city's efforts to reduce violence.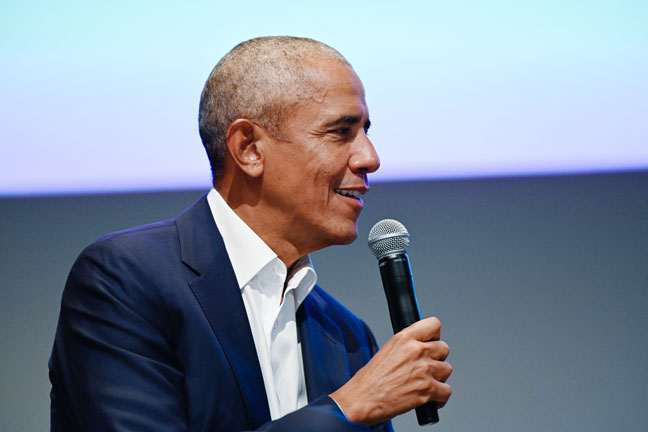 Over the next five years, MBK Newark will start building the infrastructure toward implementing a comprehensive plan to achieve the remaining MBK Milestones. The My Brother's Keeper Alliance https://www.obama.org/mbka/, a program of the Obama Foundation, has created a new initiative that seeks to expand the implementation of evidence-based practices and impact for communities across the country. Each MBK Model Community represents a tangible example of the systems-level impact that communities can have when working to achieve the MBK Milestones. The MBK Milestones https://www.obama.org/what-works/ are six key life milestones that research shows are especially predictive of later success, and where interventions can have the greatest impact.
The Newark Opportunity Youth Network (NOYN) will lead the Model Communities initiative for MBK Newark. Prudential Financial was a seed investor and has served on the Advisory Council of My Brother's Keeper Alliance since its inception in 2014. In partnership with the Mayor's Office, the company also helped establish MBK Newark and focused on strengthening the local ecosystem of community partners to drive positive change for boys and young men of color in the city. Over the past decade, Prudential has invested $1 billion in Newark to create inclusive pathways of opportunity across the community.
MBK Press Stringout from Obama Foundation on Vimeo.