November 15th Harlem Holiday Lights will illuminate 125TH st.
Barbara Askins, president of the 125th Street Business Improvement District (BID) announced the kick off the holiday season in Harlem on Thursday, November 15th when the 25th annual Harlem Holiday Lights Illumination of 125th Street takes place. From Fifth Avenue to Twelfth Avenue beautiful specially designed skylines will light up 125th Street and the 6th Annual Parade of Lights.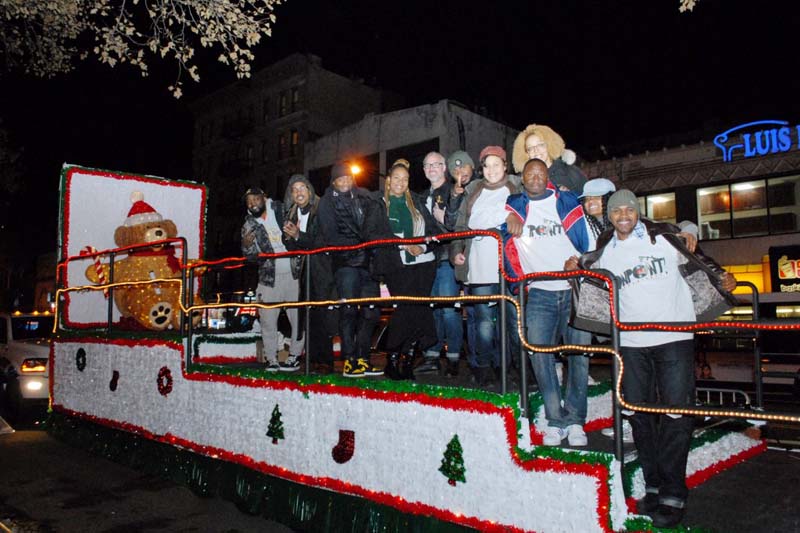 The event is produced by 125th Street Business Improvement District with partners Community Boards 9 and 10. Harlem's own Dapper Dan is the Grand Marshal. The theme this year is "A Healthy Harlem Holiday." Locations along 125th Street will provide free health screenings and health care information in an effort to encourage healthy lifestyles in the community.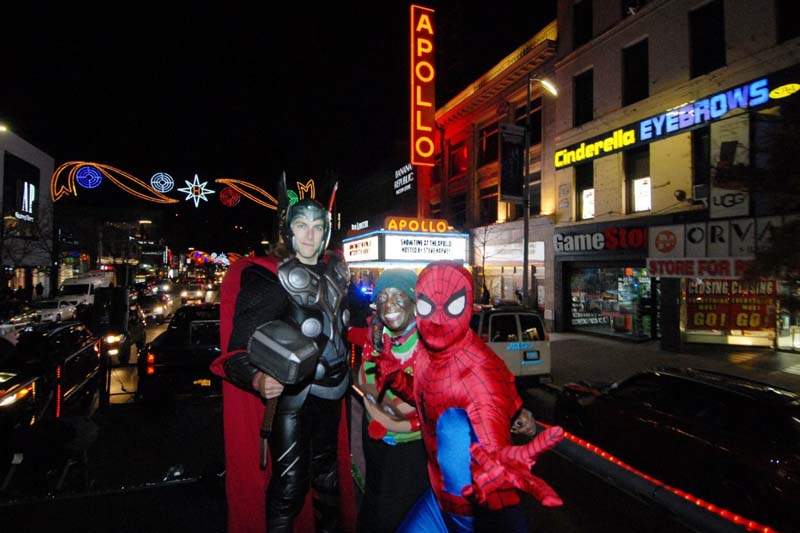 The Parade of Lights features decorated floats and other lighted vehicles moving along the street as the lights are turned on block after block with intermittent stops to interact with parade watchers. Three villages for health, a children's village, five music villages, and community activity and business promotions throughout the historic Harlem Business District round out the festivities.. Come, bring the family for an enjoyable night out and join the Harlem community as we light up 125th street on November 15th.