Nicole A. Davis: Executive Director Center for Food Action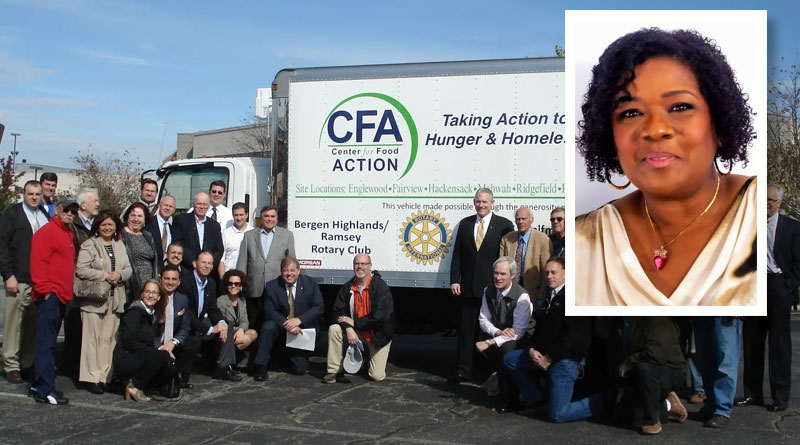 Center for Food Action (CFA) announced the appointment of Nicole DeSane Davis as executive director, effective March 1. An innovative, visionary, and transformational leader wel l -equipped in strategic planning and cutting-edge brand marketing approaches, Davis aims to deliver organizational growth and sustainability for New Jersey residents facing food insecurity and homelessness. She is a courageous, integrity-filled thought leader.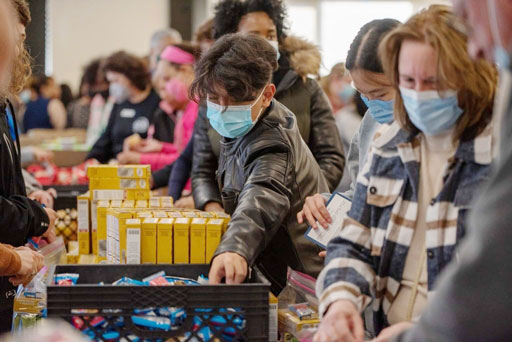 In 2018, Davis joined CFA, Bergen County's largest food pantry, and in 2022 she was promoted to director of events. She led her colleagues in creating signature experiences such as MLK Day of Service and CFA's Run/Walk event, raising significant funds and promoting food insecurity awareness. Davis says, "addressing the systemic and systematic disenfranchisement of New Jersey residents who lack economic resources to secure nutritious foods is vital to our collective creation of healthier communities."
Davis and her husband, Ryan, reside in northern New Jersey. They attend Community Baptist Church of Englewood, NJ, where she served as co-chair for the Board of Trustees leading a team in completing the 42,000-square-foot worship center. She serves on the Deaconess ministry and is a minister in training.
A proud member of the Iota Epsilon Omega Chapter of Alpha Kappa Alpha Sorority, Inc., the Howard University alum holds bachelor's and master's degrees in organizational leadership. She recently earned a Master of Divinity with a concentration in Social Justice from Drew Theological Seminary. The Englewood, NJ native and daughter of a school educator and public health nurse understands being a lifelong learner is essential to a life of service. "We are never too old to learn, and we must all be teachable." We can all take a lesson from Davis in what it means to serve.