Summer in and out of the City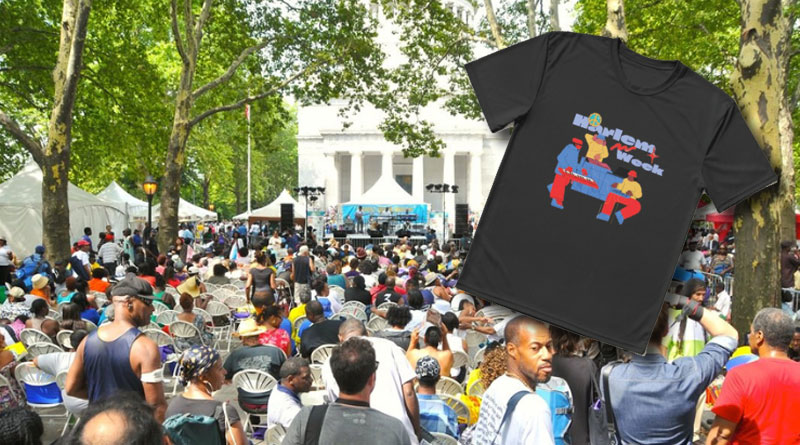 BY R.L. WITTER
My husband at the wheel, the road stretches in front of me as the world whizzes by in my peripheral view. Earth, Wind & Fire harmonies waft from the speakers throughout the cabin of our SUV and my keystrokes keep time with the rhythm. We're on our way home from a lovely, summer jaunt— just a few days to enjoy a change of scenery, venture out into new sights and sounds, and luxuriate in a bit of room service before we go back to the grind.
I am reminded of childhood days in the back of my dad's Cadillac with my two brothers. Up front, Mom and Dad chatted and laid out their itinerary for beach lunches, and dinner parties, hoping babysitters wouldn't cancel. Out of the rear window, my brothers and I watched New York City disappear into the distance. Playing rock, paper, scissors, we pushed the limits of just how close we could get to one another while chanting, "I'm not touching you! I'm not touching you!"
Privileged to summer each year between Fire Island and Martha's Vineyard, both locations required a journey on the highway, followed by a ferry ride. The smell of salty air signaled the true beginning of summer for us kids.
Our parents taught us to be curious, independent, adventurous, and responsible. They trusted us to act on that instruction even during our carefree vacation. In Kismet, we arose early and fixed our own breakfast before showering and heading down to the ferry landing. We'd take our red wagons with us to earn spending money by helping new arrivals to the island transport their luggage and supplies. Early mornings were for volume and late afternoons were for value. Early birds were well-organized and would haggle for the best price, so you had to move fast and solicit more fares. Passengers from the later ferries were disheveled, overflowing with parcels, exhausted, and seemingly in desperate need of assistance. We were able to charge them premium prices. Hustling on Friday and Saturday often meant we could relax for the rest of the week —if you consider swimming, riding bicycles, digging for sand crabs and seashells, jumping waves, and avoiding poison ivy relaxing.
On The Vineyard, we did actually relax. We spent our days on Oak Bluffs making sandcastles and swimming with our cousins, then heading down to the Flying Horses for a quick carousel ride. From there, we could find ice cream and arcade games on Circuit Avenue before heading home exhausted from a lovely day.
While we did spend the entire summer away, we always returned to the City in August for HARLEM WEEK. The people, music, and food reminded us how much we loved living in Harlem, signaling summer's last hurrah as Labor Day and a return to school weren't far behind.
Some things never change. Summer days are still sweet. I got to see my brothers and hang out with our cousins, aunts, and uncles. And now, as I type in the car wearing my "The Black Dog" t-shirt, we're heading home for HARLEM WEEK.