Jim Harding's Never Ending Service to the Community
By Jean Nash Wells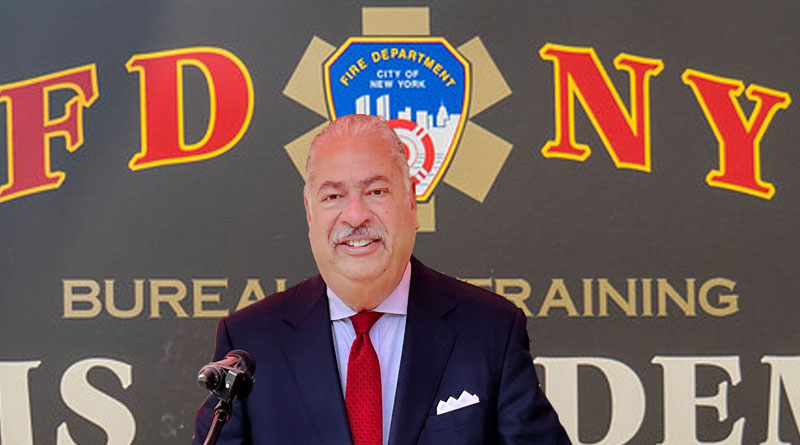 Called out of retirement, Jim Harding, now the Assistant Fire Commissioner and Senior Advisor of External Partnerships for the NYC Fire Department, once again serves the citizens of New York City.
For more than 39 years, the affable, hard-working New Yorker held key management positions at the highest levels of city and state government. A lifelong Democrat, he served in both Democratic and Republican administrations. He spent several years as Senior Advisor/Director of Legislative Affairs for George E. Pataki, Governor of the State of New York and Chair of the New York State Dr. Martin Luther King Jr. Holiday Commission. In 1985 Jim was appointed Special Advisor to Ed Koch, Mayor of the City of New York. He was also named co-chair with the New York City Police Commissioner of the Tactical Narcotics Team (TNT). Harding served as a Deputy Commissioner of the New York City Fire Department, the first African American and the youngest person at that time to hold that position in New York City history.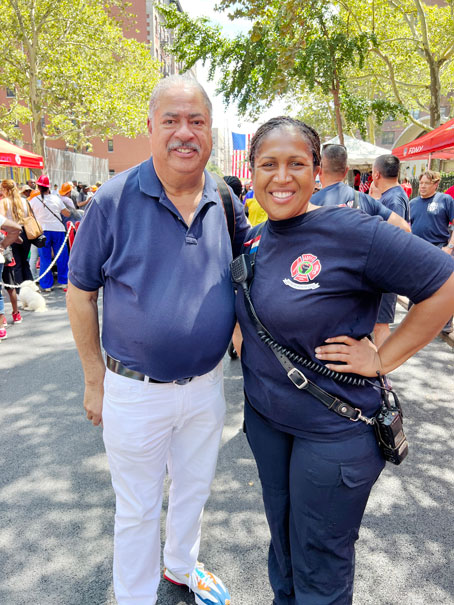 For the First Lady of the United States, Roslyn Carter, Jim worked as part of her advance staff, traveling throughout the United States. At the Metropolitan Transportation Authority (MTA), the largest transportation agency in North America, Harding served as commissioner/Board chair with oversight on all diversity issues within the MTA. He also served as chair of Safety and Security in the aftermath of 9/11.
A graduate of the City College of New York, he is the recipient of honorary doctorate degrees, bestowed by Hofstra University and Medgar Evers College of the City University of New York. Among many honors and recognitions, Harding was nominated in 2006 an Emmy award for Best Public Service Broadcasting and in 2014, received the Greater Harlem Chamber of Commerce Award of Distinction.
With the steadfast belief in giving back, Harding taught at his alma mater City College, and as Adjunct Professor in the City University of New York since 2005. Medgar Evers College and John Jay College of Criminal Justice have also benefited from his teaching focused on racial discrimination, public management and administration. With his knowledge, wisdom, experience and insight, James H. Harding, Jr. is an invaluable asset to our community.