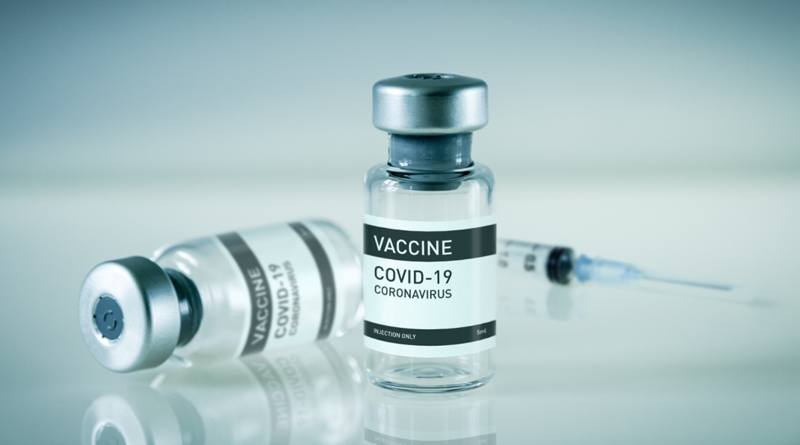 By Leslie Nash
The latest version of the COVID-19 vaccine is now available and the U.S. government has recommended that all Americans aged six months and older receive the vaccine. According to data from the U.S. Department of Health and Human Services, 12 million doses have been shipped. However, even several weeks into the rollout, some individuals are facing challenges in securing vaccination appointments for themselves and their children.
Unexpected hurdles, such as providers seeing upfront payments ranging from $150 to $200 have also been reported. This shift occurred in May when the U.S. government concluded its public health emergency declaration related to COVID-19 and delegated the responsibility for distribution, administration, and payment coverage to private entities, including vaccine manufacturers, pharmacies, and insurance providers. Health insurance plans are now legally obligated to cover the vaccine at no charge. In some cases, insurers have instructed individuals to make the upfront payments requested by their pharmacies and file for reimbursement from the insurer.
Meanwhile, independent pharmacies are encountering a unique challenge as they are now required to bear the cost of purchasing vaccine supplies, which was previously covered by the government. This leads to cautious ordering and concerns about potential losses due to vaccine expiration.
Pharmacies and healthcare providers must order vaccine doses directly from manufacturers and receive supplies through distributors. Despite the challenges, vaccine manufacturers Pfizer and Moderna say they successfully shipped the anticipated quantities of vaccine doses. However, some large pharmacy chains, including CVS, have experienced delays in deliveries from their wholesalers. Other retail giants like Walmart and Walgreens indicate they have adequate vaccine supplies to meet local demands.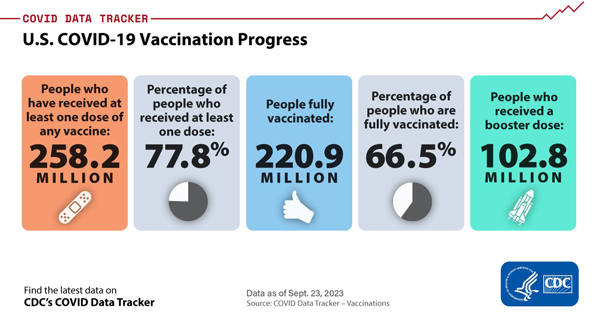 The resurgence of COVID-19 cases in various parts of the country prompted many Americans to seek vaccination. In September, approximately 4 million people received either the updated Pfizer/BioNTech or Moderna vaccines.
Meanwhile, major wholesale distributors, such as McKesson and Cardinal Health, have distributed millions of vaccine shots, although minor shipping delays have been reported.
The transition to a privatized vaccine distribution system in the United States has presented various obstacles, including difficulty in securing appointments, unexpected upfront payments, and variations in coverage. These challenges have affected the vaccination process and healthcare providers and as the situation continues to evolve, it is necessary for everyone to follow U.S. Health Department recommendations and GET VACCINATED.