Mr. & Mrs.
Dre & Imani Jordan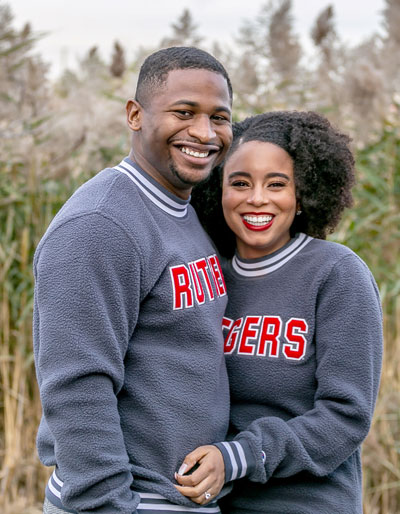 First
Imani Johnson met Dre Jordan at a party at Rutgers–New Brunswick in 2012. Friends throughout their college years, they officially began dating in 2017.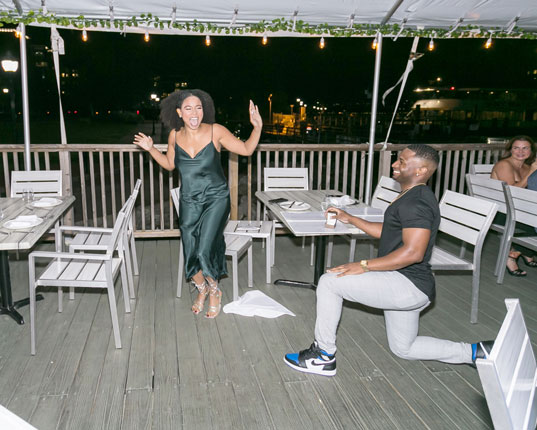 Then
In September 2021, Dre surprised Imani when he proposed with family and friends in attendance to witness the joyful occasion. Imani says, "The whole night was a scene out of my dreams—the view, the weather, the ring, the people– it was perfect."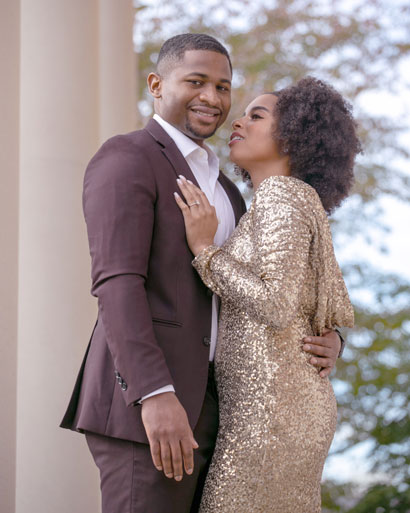 Next
Six months later, the couple exchanged vows on the beach in Jamaica, West Indies, at the beautiful Sandals South Coast Resort. What a wonderful example of beautiful Black love. Congratulations to the happy couple and best wishes for a long and happy marriage.