Recipe for Fun at Crossroads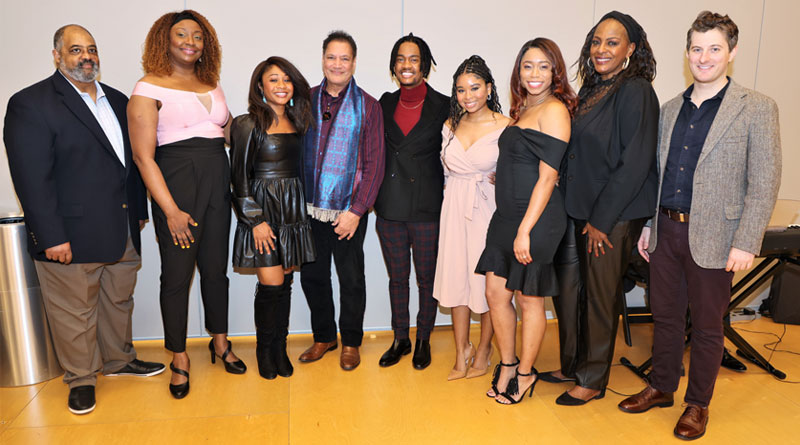 An exuberant opening night audience showed their enjoyment of Chicken & Biscuits—not the ones your grandma used to make—the uproarious new play of the same name by Douglas Lyons. The play began a brief run at the Crossroads Theatre Company at the New Brunswick Performing Arts Center on Friday, December 23,2022.
Chicken & Biscuits is a family comedy full of laughter, love, and the Jenkins family coming together to celebrate their father's life. The reunion comes apart when a family secret shows up at the funeral.
The Positive Community served as a media sponsor for the opening night performance and celebration. Popeye's Franchisee Tashseen Mehman provided the refreshments for the celebration.