East Orange "Reviving the Village"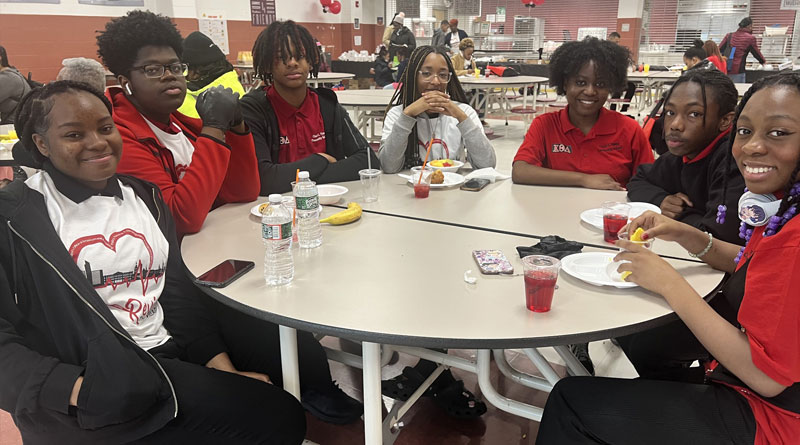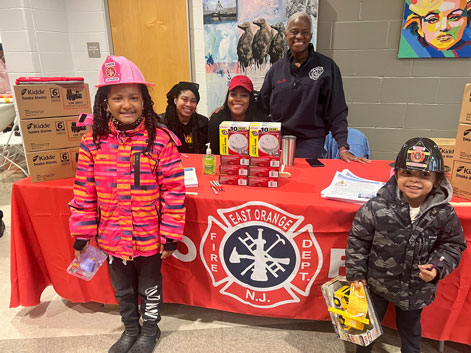 With an aim toward revitalizing and strengthening their community, Mayor Ted Green, the East Orange City Council, and the Mayor's Office of Employment and Training, hosted "Reviving the Village." The event at Cicely L. Tyson Community School of Performing and Fine Arts, featured special guest speaker Dr. Chris T. Pernell. The East Orange native, public health expert, and change agent addressed key issues such as health equity and justice in reviving a village.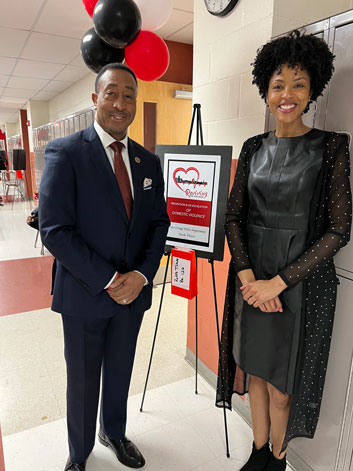 "Equity is a process and justice is an outcome," Pernell said. "The highest level or state of health is to be born, to live, to age, to work and to pray without barriers or inequality."
According to Mayor Green, the event provided resources and solutions to issues that affect the residents of East Orange. "I gave an assignment to members of my team to put together an event with local organizations that could help provide services to parents and kids in our community," he explained.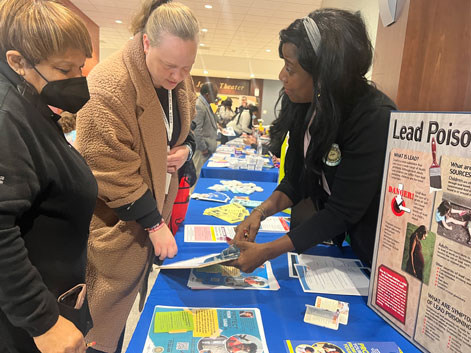 Breakout sessions moderated by experts addressed many of those issues; especially popular were two innovative sessions: Man Cave addressing specific topics from a male perspective and facilitated by men, and She Shed, discussion of topics from a female perspective facilitated by women.
"The wellness of our community is a responsibility that we all must take part in," said Mayor Green. "We would be remiss if we didn't put boots to the ground and tap into programs and resources to ensure that the quality of life in East Orange is as equitable as humanly possible. It truly takes the village."