Kimberly Council: Deputy Brooklyn Borough President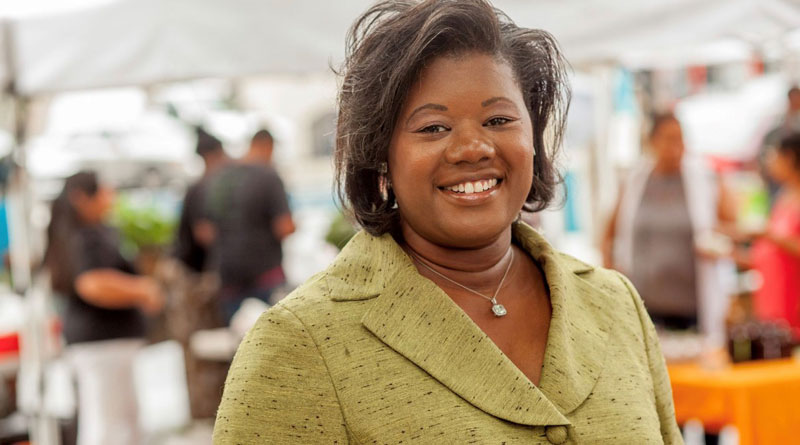 Brooklyn Borough President Antonio Reynoso recently announced the appointment of Rev. Kimberly Council to the position of deputy borough president of Brooklyn.
In her new position, Rev. Council will act as "an external surrogate for the borough president, while also leading faith-based work and other special projects for the administration," Reynoso said. "Rev. Council's history of specialized community service and faith-based work in Brooklyn will bring the work our administration has been dedicated to for the past year to the next level."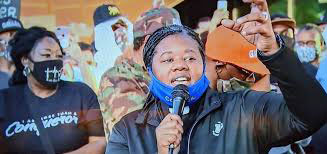 Rev. Council remarked, "I've dedicated my career to the communities and people of Brooklyn, focusing on finding ways to better lives and strengthen opportunities for all. Being appointed deputy borough president gives me the opportunity to carry this work out at a larger, borough-wide level alongside a colleague I've long respected. Agreeing with Borough President Reynoso's approach, policy priorities, and general strategy to reach the strongest, most sustainable future for all Brooklynites, I look forward to building that vision for the millions of people who call this beautiful borough home."
Council formerly held the position of assistant pastor at Greater Mount Pleasant Baptist Church in Crown Heights, Brooklyn, where she worked under senior pastor Rev. Dr. Randy L. Ware. Since 1998, she has held the position of senior reference librarian at Sullivan & Cromwell, LLC. In 2019, she served on the Historically Black Colleges and Universities (HBCU) International Task Force, an organization charged with raising $10 million to bring funding and resources to HBCUs including Brooklyn's own Medgar Evers College.
Rev. Council graduated from an HBCU, North Carolina Central University, with a Bachelor of Arts degree in Literature and from Pratt Institute with a Master of Science in Library Science.