Antioch Baptist Church 105th Anniversary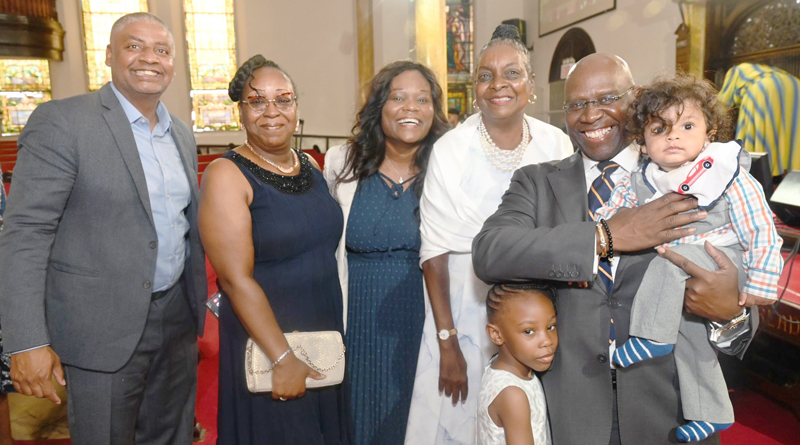 Congregants, clergy, and elected officials from throughout Brooklyn participated in the 105th anniversary celebration of Antioch Baptist Church on August 13. The foundational Brooklyn church, located at 828 Greene Avenue and pastored by Rev. Dr. Robert M. Waterman, acts as city hall for the Bed-Sty neighborhood, hosting the monthly AACEO (African American Clergy and Elected Officials) breakfast meetings. Antioch is also the home of Dream Youth Built.
Pastor Donnie McClurkin Jr. of Perfecting Faith Church, Freeport NY served as guest homilist for the Family and Friends Annual Fundraising Service, which seeks to rebuild church membership after the decline during the COVID-19 pandemic.