Ntozake Shange (1948 – 2018), pioneering black feminist poet and playwright
Ntozake Shange was a pioneering black feminist poet and playwright who wrote "For Colored Girls Who Have Considered Suicide/When the Rainbow is Enuf." The play is about the racism, sexism, violence, and rape experienced by seven black women. Many future writers were influenced by the groundbreaking work. The 1975 Tony-Award nominee played for over 700 performances on Broadway.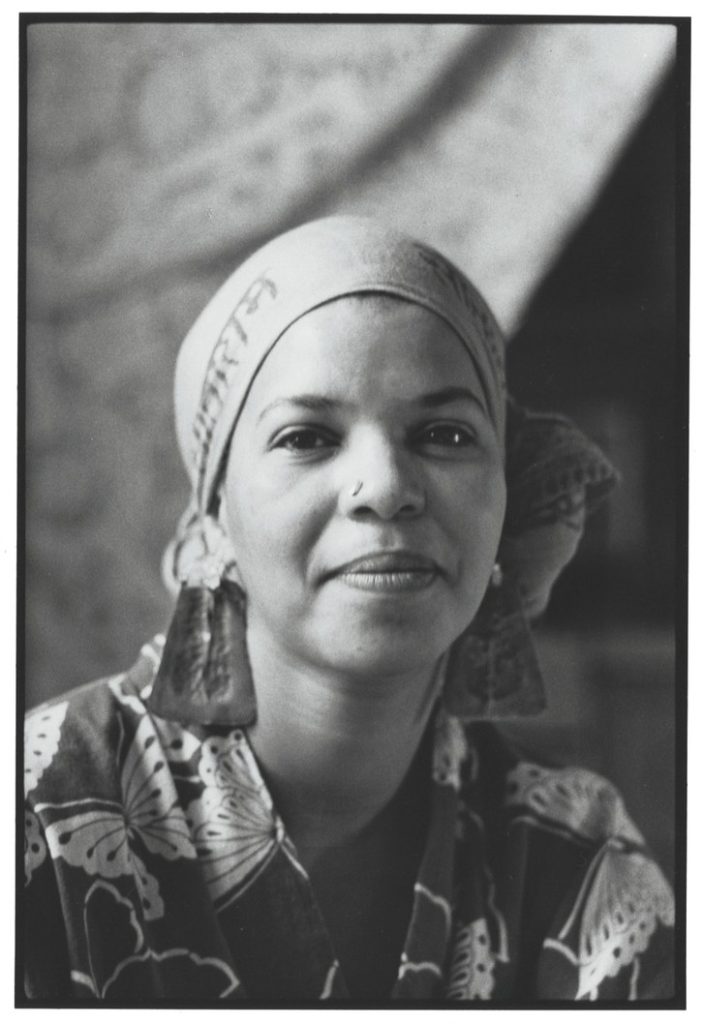 The play was adapted into a movie in 2010 starring Janet Jackson and Kerry Washington.
The talented writer published poetry collections, children's books, novels, and essays. She taught at multiple colleges including Brown University and DePaul University.
We invite you to share condolences for Ntozake Shange in our Guest Book.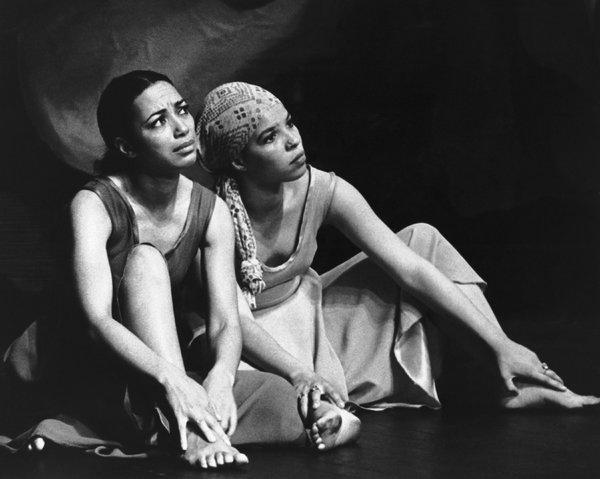 Died: Saturday, October 27, 2018 (Who else died on October 27?)
Details of death: Died at the age of 70 at an assisted living center in Maryland, according to her daughter, Savannah Shange.
Notable Quote: "I am one of these people who have never condescended to an audience, and I have never not had one. I was trained by black poets before 22 Journal of Dramatic Theory and Criticism I was twenty-one, I was lucky enough to have that. And I know the significance of a national art and popular art. I have never intended to do anything but that, because it wasn't important to me to do anything but that." – 1991 interview with Serena Anderlini – University of Kansas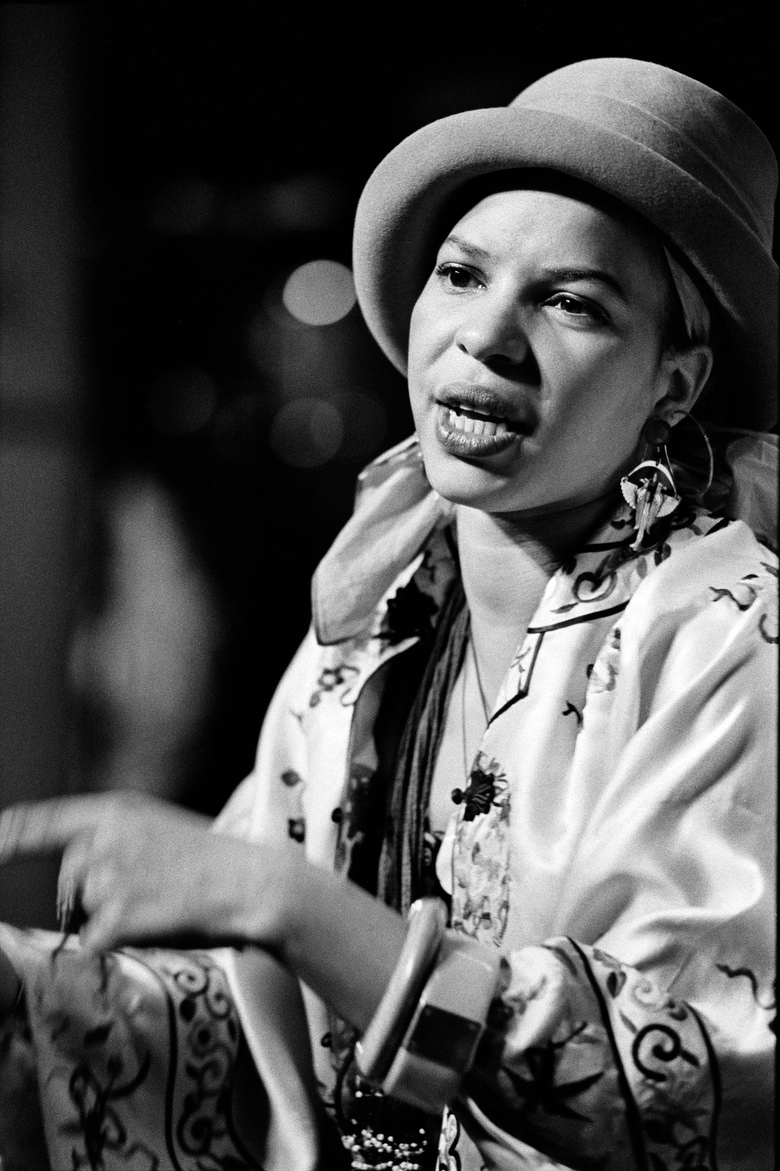 What people said about her: "She spoke for, and in fact embodied, the ongoing struggle of black women and girls to live with dignity and respect in the context of systemic racism, sexism and oppression."  – Her daughter, Savannah Shange, a professor of anthropology at the University of California at Santa Cruz.