Spelman College: A Tradition of ExcellenceSpelman College: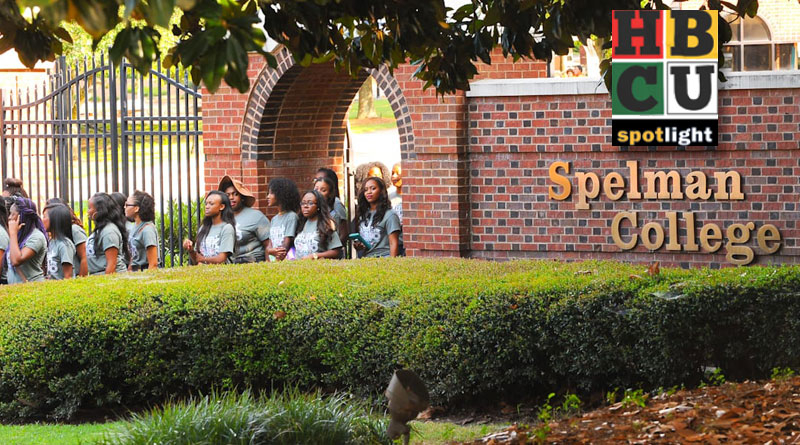 By Jean Nash Wells
Spelman College is a private liberal arts college for women in Atlanta, Georgia. Founded in 1881, it was initially called the Atlanta Baptist Female Seminary with the purpose of educating African American women.
Sophia B. Packard and Harriet E. Giles, the school's founders, were white women from New England who moved to Atlanta with the goal of teaching African American students. Together, the two women established the school with just 11 students and a mission to educate Black women.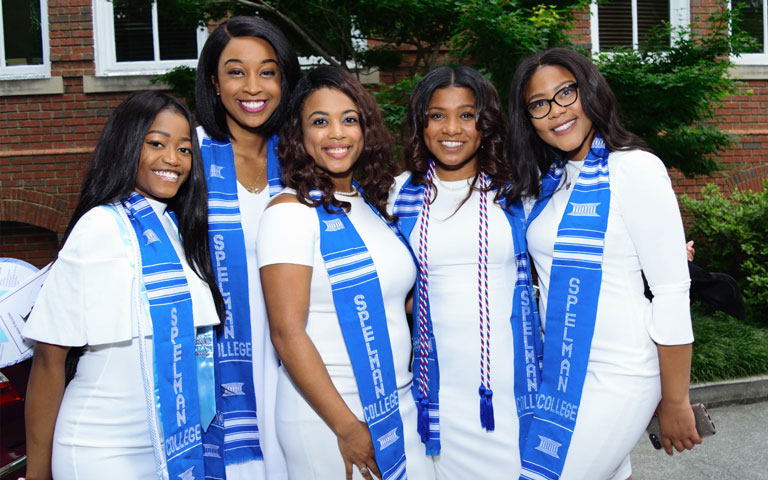 The early years of the Atlanta Baptist Female Seminary were challenging. With limited funding, the school struggled to keep its doors open. But determined, Packard and Giles worked tirelessly to secure funding and build support for their institution. Renamed Spelman Seminary in 1884 to honor the significant donation by Laura Spelman Rockefeller, wife of John D. Rockefeller, the school expanded its curriculum to include courses in music, art, and domestic science, and it continued to attract talented and ambitious students from around the country.
Throughout the early 20th century, Spelman continued to face significant challenges—economic depression, world war and discrimination. The school persevered, however, emerging as the premier institution for African American women in the country. In the 50s and 60s, Spelman played a prominent role in the civil rights movement. Students and faculty members took part in protests and demonstrations, and the school's leaders worked closely with Martin Luther King Jr., Ralph Abernathy, and others.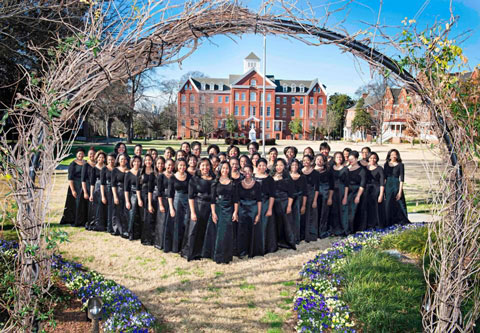 Spelman became the first HBCU for women accredited by the Southern Association of Colleges and Schools in 1982. This recognition helped solidify the school's reputation as a leading institution of higher learning. During the years that followed, the college continued to innovate and grow. The school established a new mission statement that emphasized leadership development and social responsibility, and it expanded its academic programs to include majors in fields such as psychology, economics, and computer science. Today, Spelman College is one of the most respected and prestigious institutions of higher learning in the country. The school's commitment to educating and empowering African American women has helped it produce a long list of accomplished alumni, including authors Alice Walker and Pearl Cleage; actress and producer Keshia Knight Pulliam; educator Marian Wright Edelman; Bernice King, daughter of Martin Luther King Jr.; and politician Stacey Abrams.
Spelman's impact on higher education and society at large cannot be overstated. The school has been at the forefront of efforts to promote racial and gender equality, and it has helped to break down many of the barriers that prevented African American women from achieving their full potential.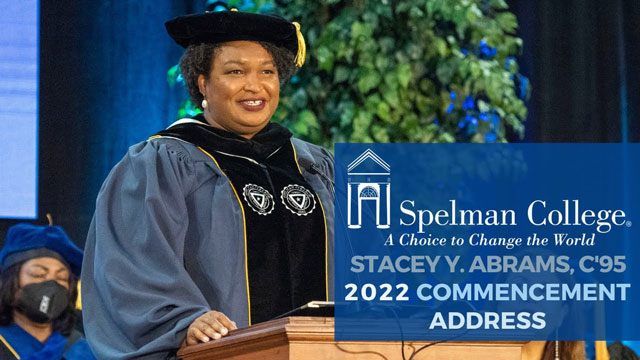 Looking to the future, Spelman College holds true to its tradition of excellence. Its commitment to providing students with a world-class education that prepares them for success in a rapidly changing global economy remains steadfast. Through innovative academic programs, strong community partnerships, and dedication to social justice, Spelman continues to shape the leaders of tomorrow and create a brighter future for all. Along with Clark Atlanta University, Morris College, and the Morehouse School of Medicine, Spelman is a member of the Atlanta University Center consortium.
Spelman College graduates—outstanding Black women— continue to pave the way toward political, social, cultural and educational achievement around the world.