Newark Is The Place To Be
Whether you're visiting for a day or planning a weekend getaway, Newark is the place to be. Just 8 miles from Manhattan, it's close enough to stay and then play in the Big Apple but far enough away to enjoy some quiet time in Brick City. If you're looking for a more adventurous time, be sure to take advantage of the many happenings here. From seasonal festivals to world-class venues, Devils games at the Prudential Center to matches at nearby Red Bull Arena, plenty of fine dining and shopping galore; in Newark, there's tons of fun in store!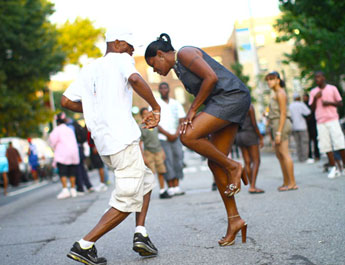 Lincoln Park Music Festival
Each July, the Lincoln Park Coast Cultural District's highly anticipated summer institution, the Lincoln Park Music Festival (LPMF) returns to historic Lincoln Park. Newark's signature three- day music festival has been spotlighting the hottest hip hop, house, jazz and gospel music by Grammy award winning acts and emerging local talent for over ten years. Hosting more than 50,000 attendees throughout the weekend, LPMF is now the largest outdoor music festival of its kind in the region with vibrant performances, tasty food and activities for the entire family.
Portugal Day
In June, nearly three hundred thousand revelers from far and wide head to Newark's Ironbound to celebrate Portugal Day, a highly recommended open-air festival. For three days, the cuisine, music, and art of Portugal are given center stage. Make your first stop Iberia, which serves as the unofficial festival headquarters, to savor the flavor of classic Portuguese dishes. Several sound stages will get you grooving to live musical acts and folk dance performances. Don't miss a beat or a bite!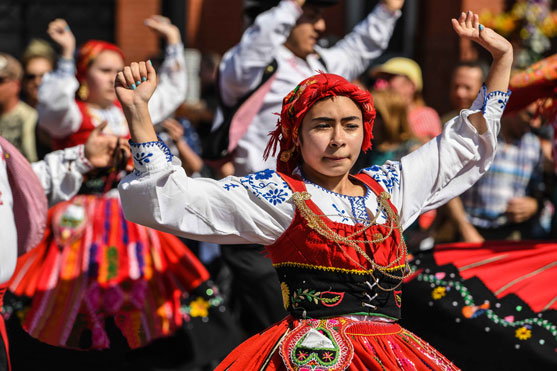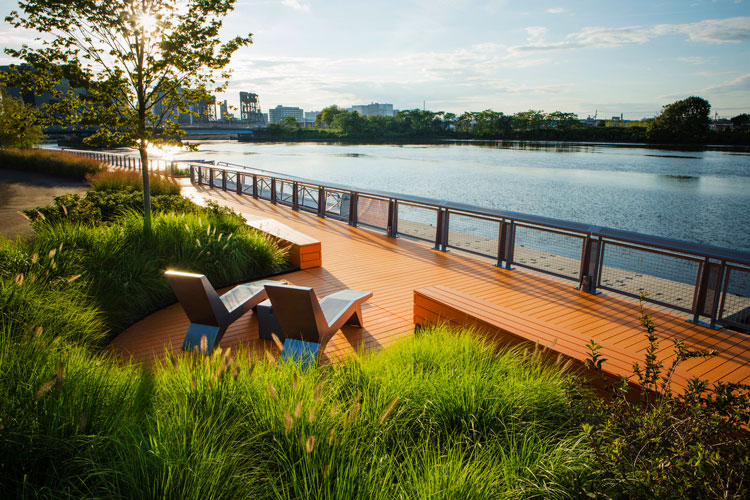 Newark Riverfront
Outdoor adventurers can take a stroll along Newark's Riverfront Park and enjoy the vibrant orange walkway that offers fantastic views of the Passaic River. Come summer, get ready to stretch for outdoor yoga, see a movie under the stars, catch a boat tour or rent a kayak and explore more. Distinguishing features include a soccer field with synthetic grass surface, baseball field with synthetic grass surface, tennis courts, basketball courts, passive meadow playgrounds, spray park and spectacular views of the Passaic River Walking paths.
Newark Museum of Art
The Newark Museum, established as the largest New Jersey museum, invites you to enjoy unforgettable experiences in the arts and natural sciences. Take an inspirational journey through 80 galleries of world-class collections including American, African and Classical. Marvel at the largest collection of Tibetan Art outside of southeast Asia. Experience another era in the Victorian Ballantine House—a National Historic Landmark. Enjoy its exciting science collections and space travel in its popular planetarium.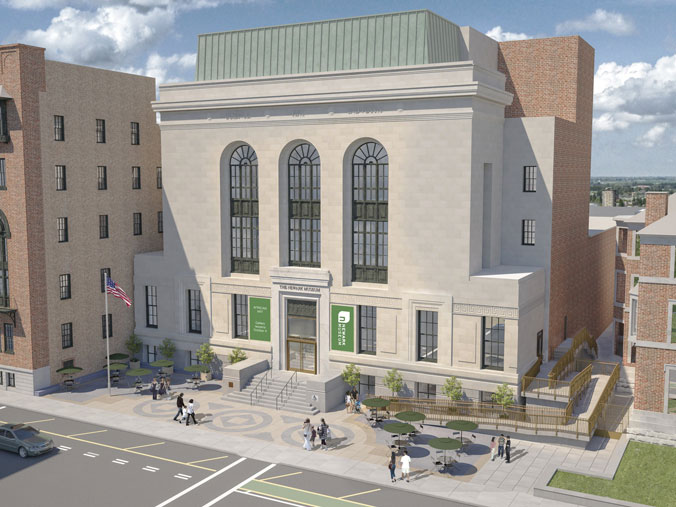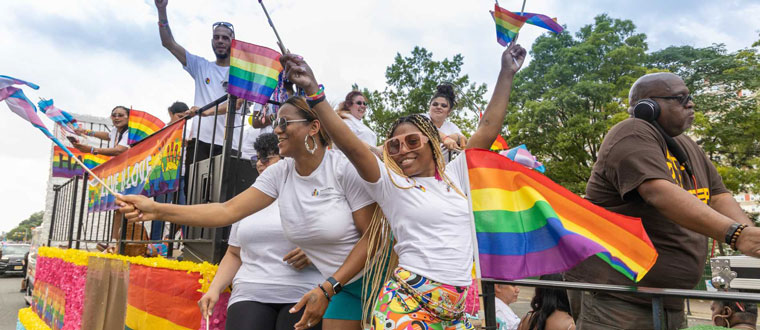 Newark Pride Festival
Not only is Newark "quite friendly" but it's gay-friendly as well! The Pride festival began in 2005 and has evolved with the city's changing landscape; growing into a regionally anticipated event which draws thousands of people to its thriving Downtown Business District.
NJ Devils
Go Devils Go! See the state's only professional hockey team, 3x Stanley Cup winners, the New Jersey Devils at the Prudential Center! Watch them battle it out at home games against various teams. See mascot NJ get up close and personal with super fans and check out the tons of cool Devils merch available for purchase!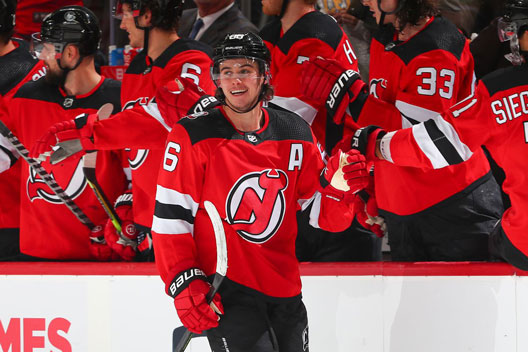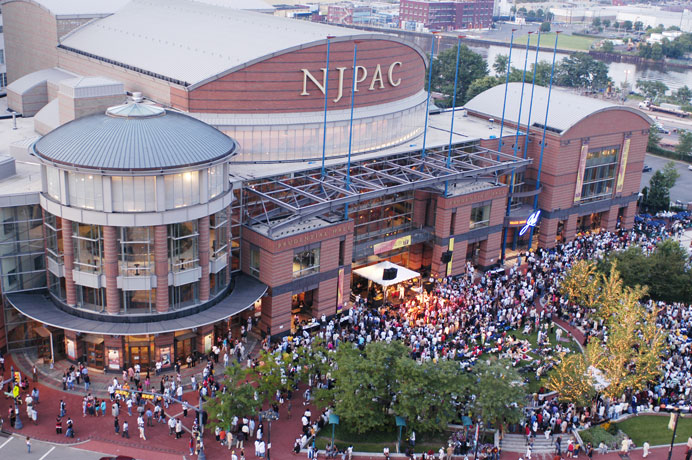 NJPAC
The Stars Shine at New Jersey Performing Arts Center (NJPAC)! One of the largest and most glamorous performing arts centers in the nation, NJPAC hosts world-class dance, theater, music, poetry and comedic performances. Enjoy the innovative stylings of the Grammy Award-winning New Jersey Symphony Orchestra (NJSO), proud to call NJPAC its home. Don't miss a beat at Dorthaan's Place, a Jazz brunch series, mix it up at the TD Democracy of Jazz Festival (November) or the Dodge Poetry Festival (October – biennial).
NY Red Bulls/Red Bull Arena
Join the stampede to Red Bull Arena for an MLS Soccer showdown! Red Bull Arena is the benchmark in the North American soccer stadium landscape and sets the standard for other venues of its kind across the continent. The 25,000-seat state-of-the-art facility located in Harrison, New Jersey is the home of the New York Red Bulls of Major League Soccer and opened in March 2010.